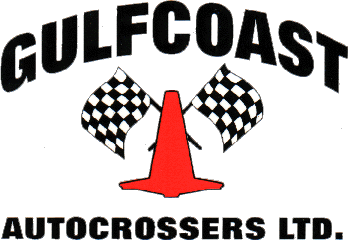 2003 Awards Banquet
(Picture of Champions present at the Awards Banquet)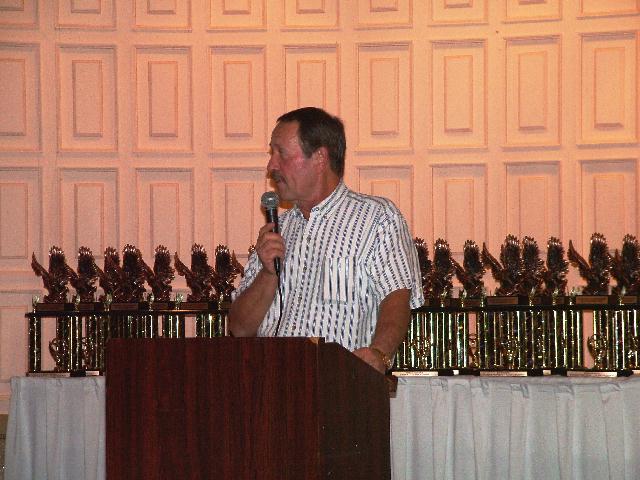 GCAC President Dave Hutter opens the Banquet.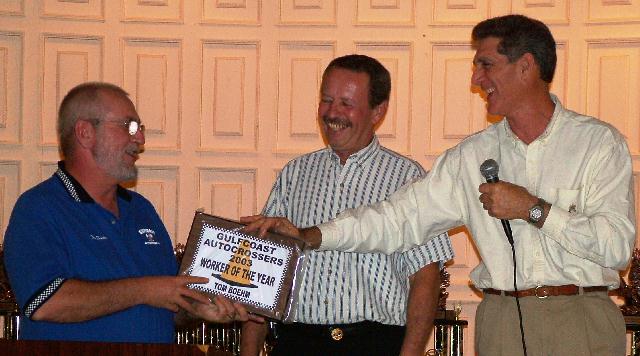 2003 Worker of the Year
Tom Boehm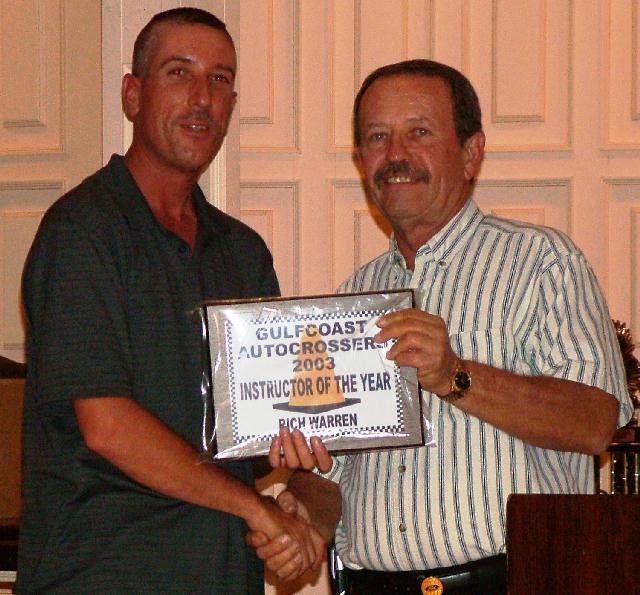 2003 Instructor of the Year
Rich Warren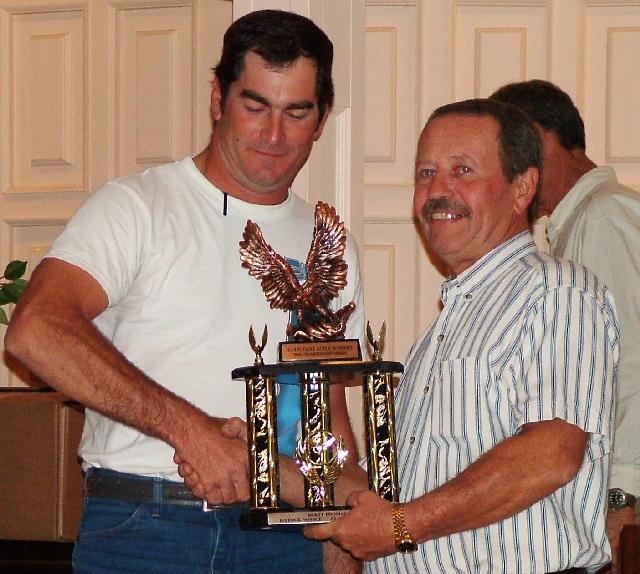 B/Stock Novice Champion Bertt Thomas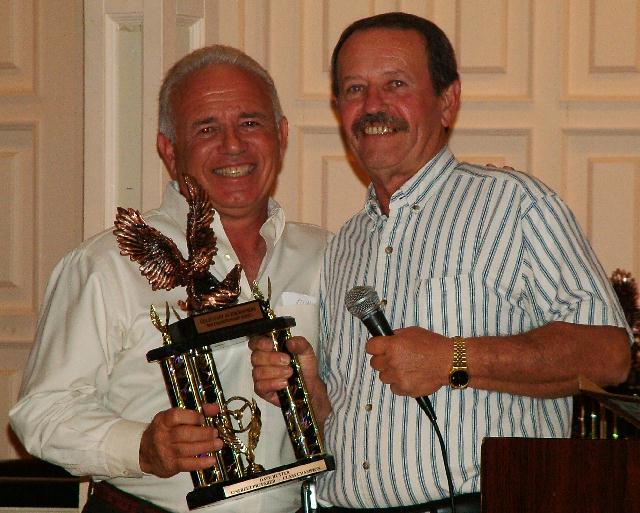 E/Stock Novice Champion David Albin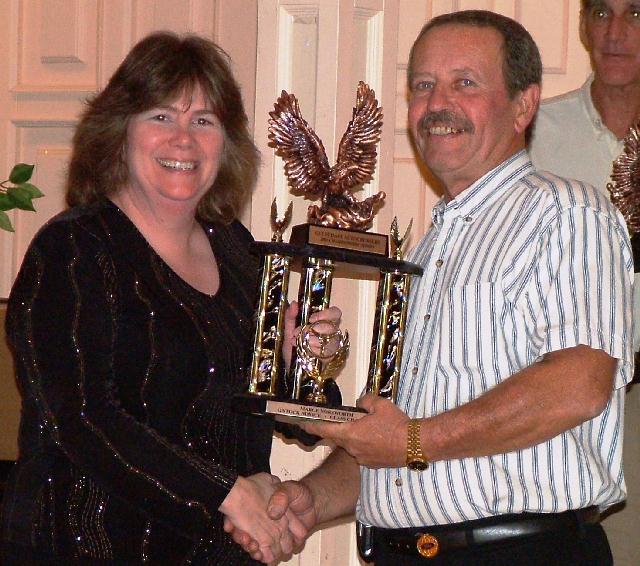 G/Stock Novice Champion Marge Norsworthy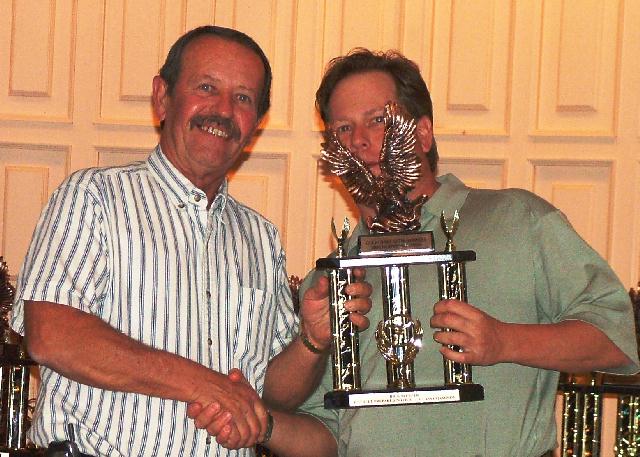 B/Steet Prepared Champion Rick Sleeper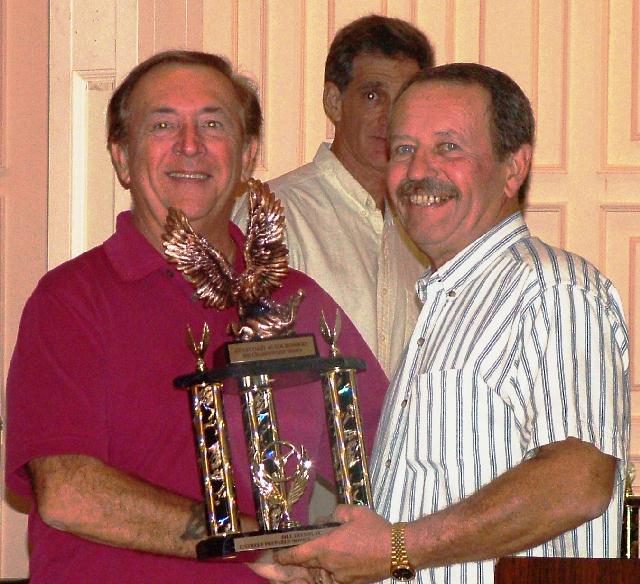 C/Street Prepared Champion Bill Tremblay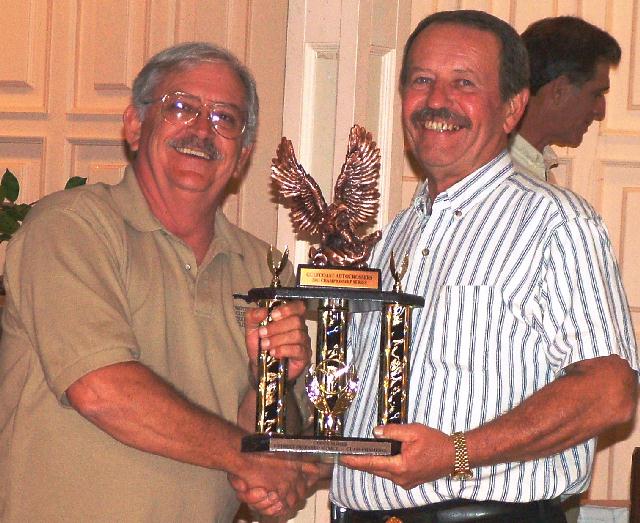 F/Street Prepared Novice Champion Chuck Maher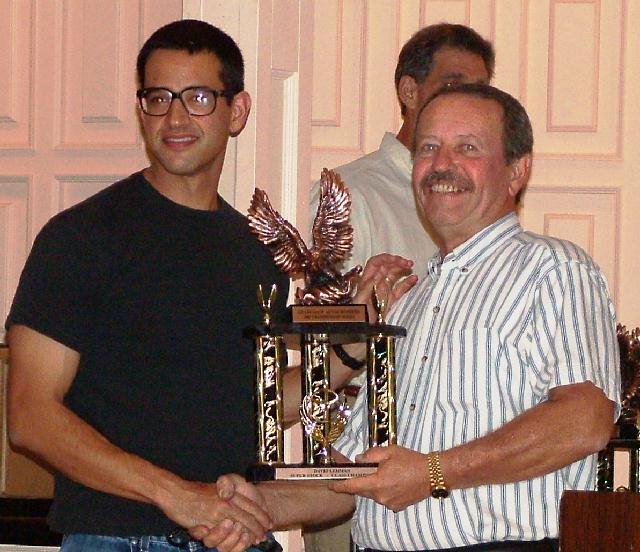 Super/Stock Champion David Lehman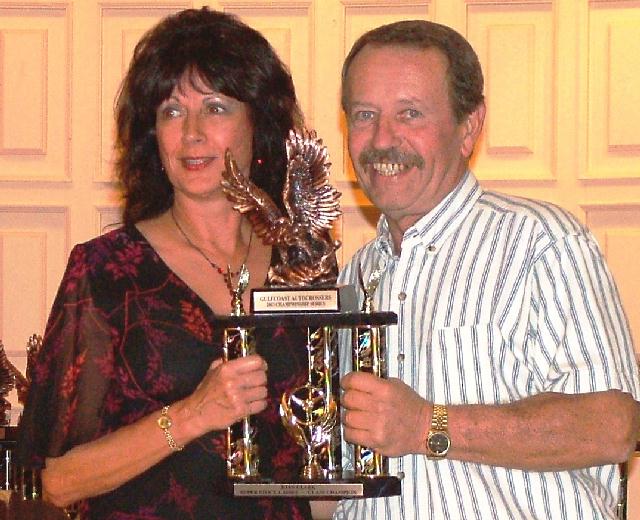 Super Stock Ladies Champion Joan Clark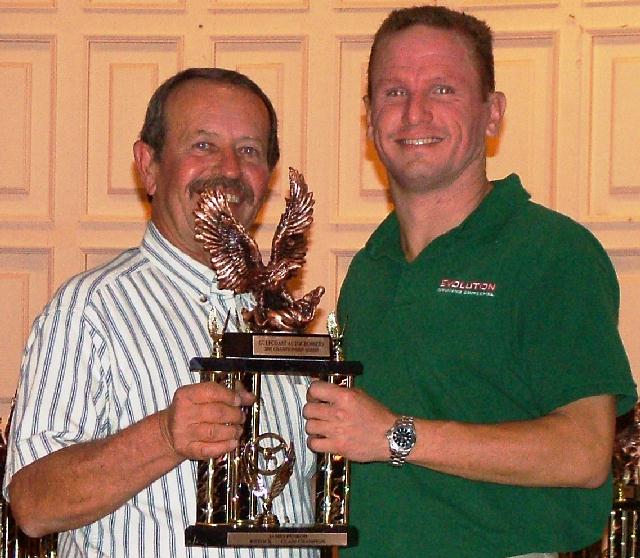 B/Stock Champion James Penrod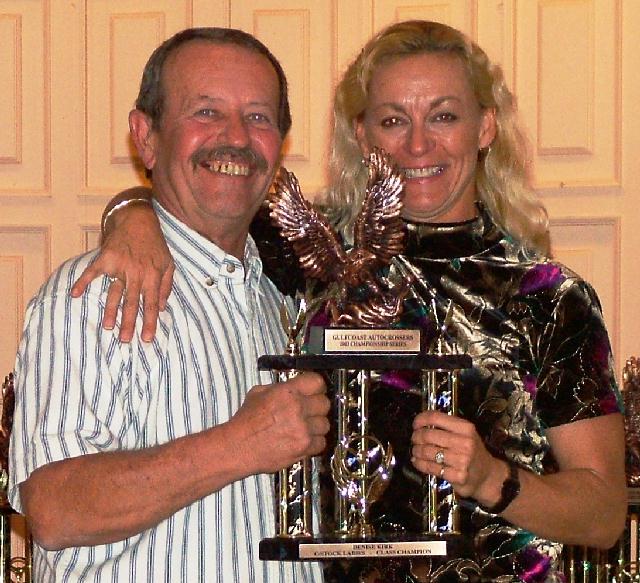 C/Stock Ladies Champion Denise Kirk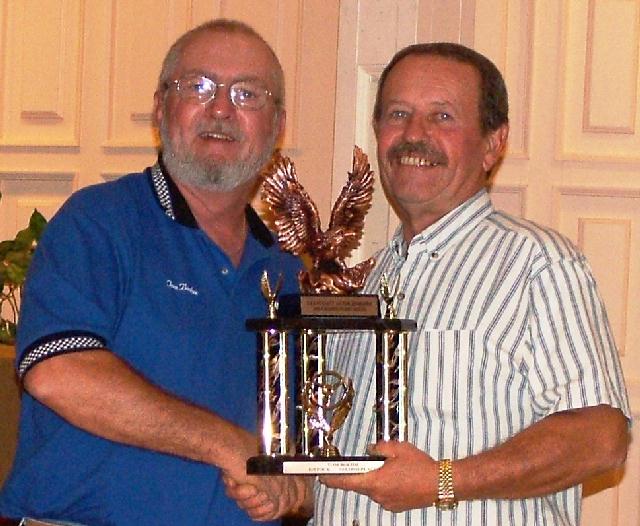 E/Stock Runner up Tom Boehm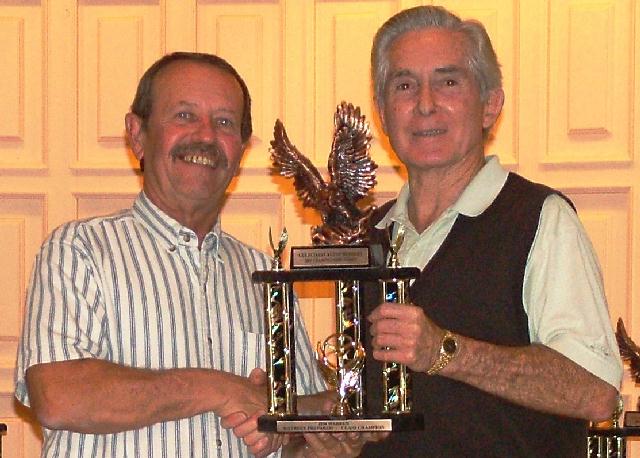 B/Street Prepared Champion Jim Warren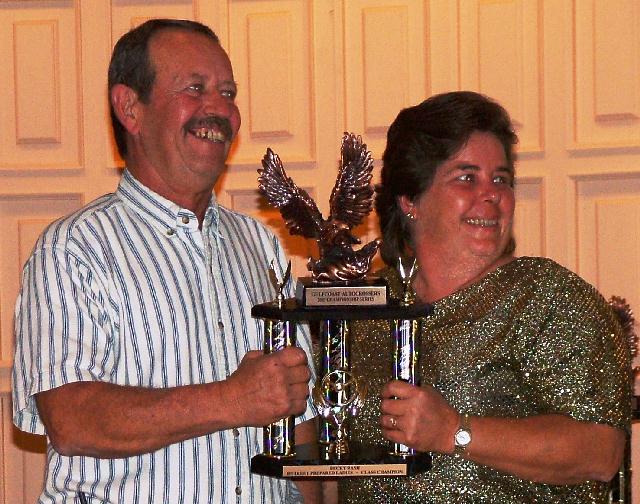 B/Street Prepared Ladies Champion Becky Rash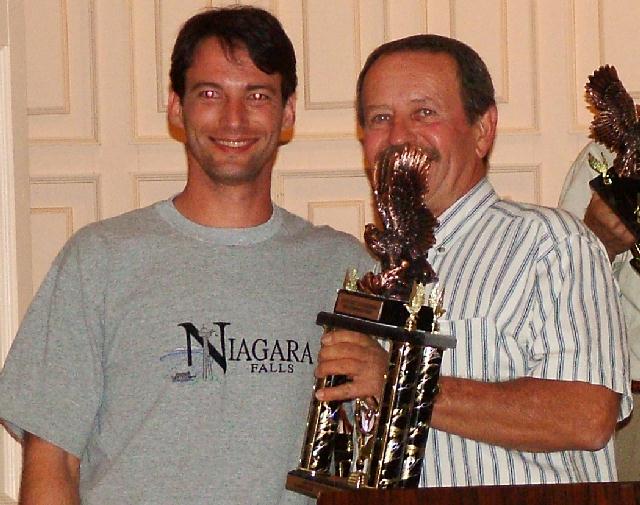 E/Street Prepared Runner Up Selin Rollan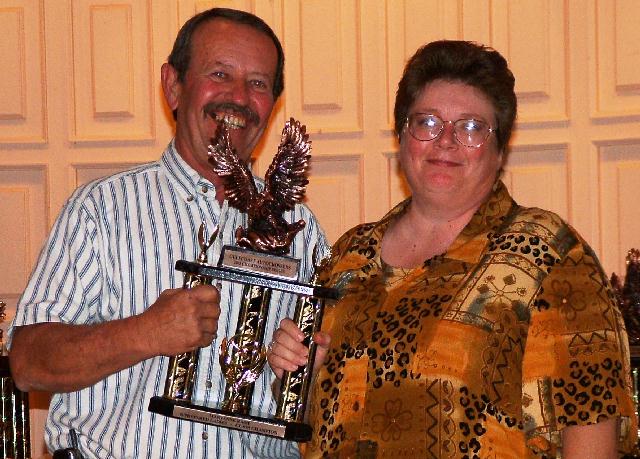 B/Prepared Ladies Champion Maryanne Rash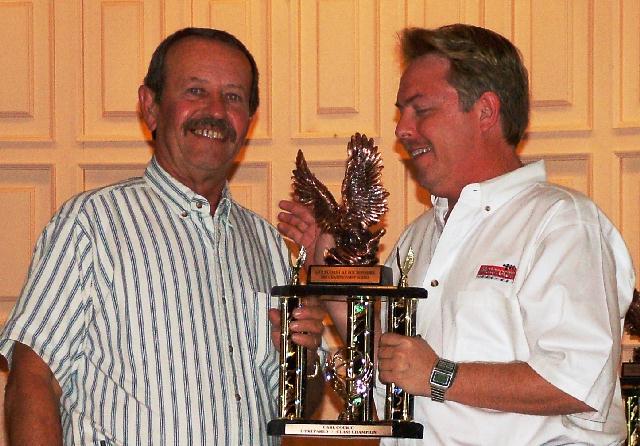 C/Prepared Champion Carl Couric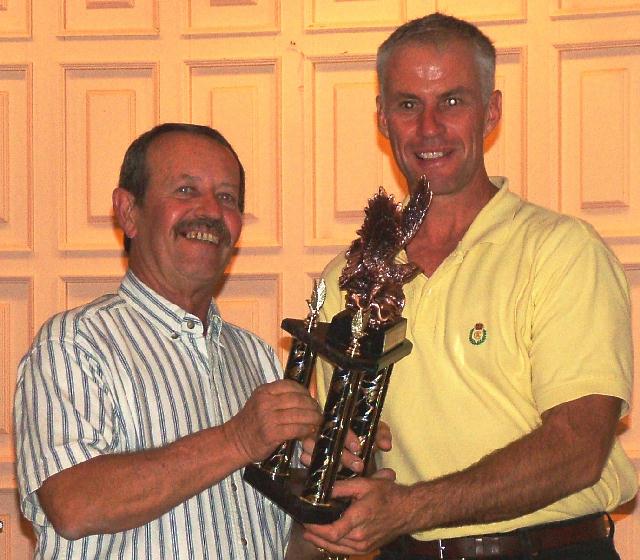 F/Prepared Champion Russ Jones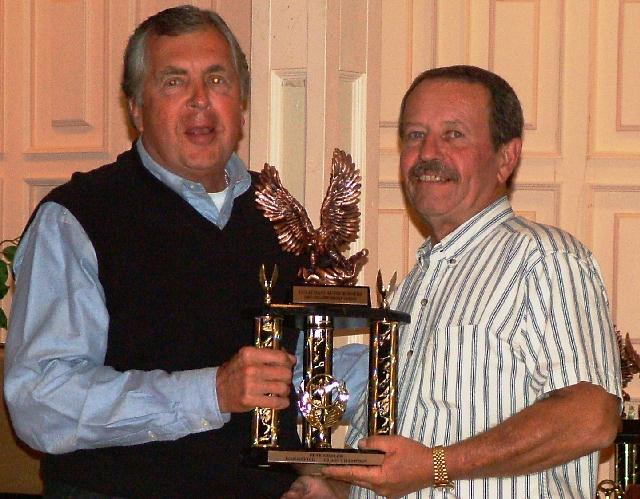 D/Modified Champion Pete Eissler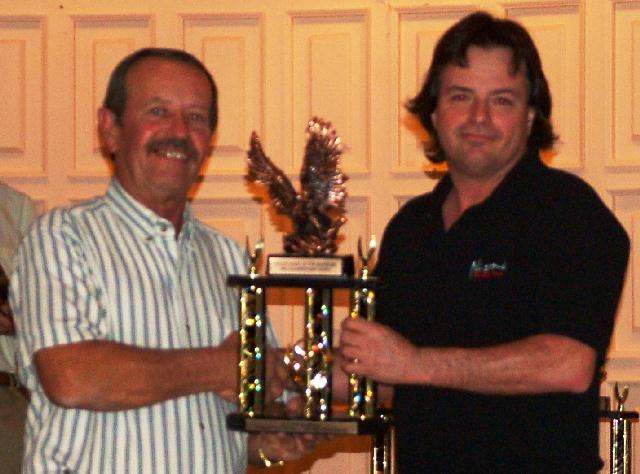 Street Touring Street Tire Champion Elliott Harvey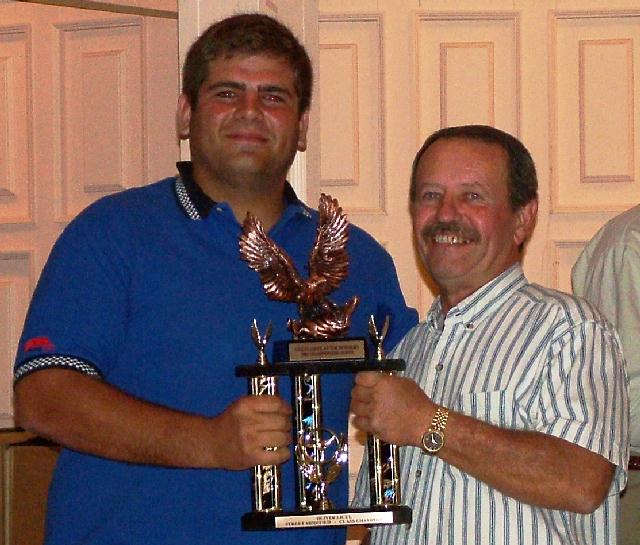 Sreet Modified Champion Oliver Licul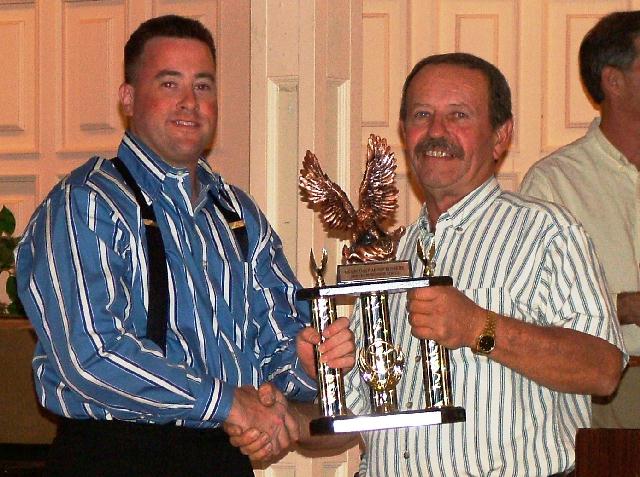 Spec Racer Capri Champion James Flaumenbaum
(Last of an illustrious group)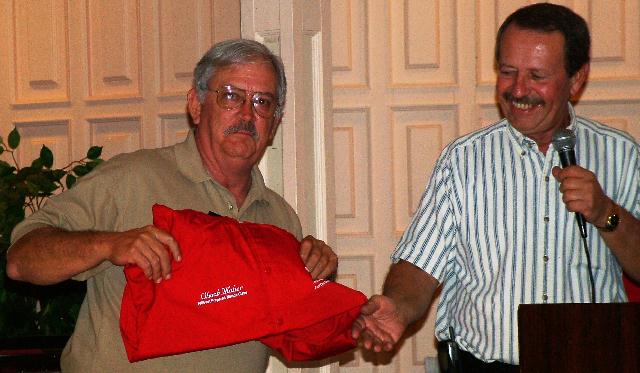 Special Personalized Award Jackets in 2003 to all Class Champions
to wear proudly!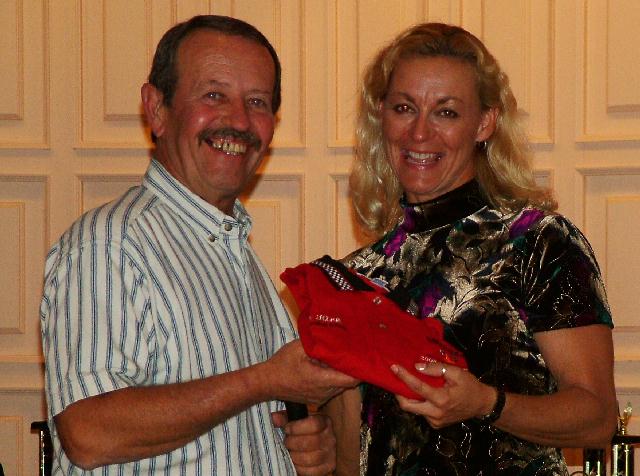 Special Personalized Award Shirts in 2003 to all Repeat Class Champions
to wear proudly!
---
Congratulations to all GCAC Year 2003 Champions!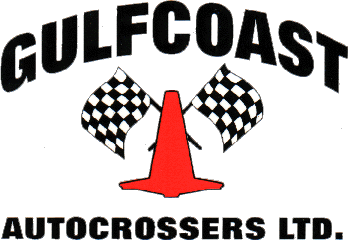 See you in 2004!