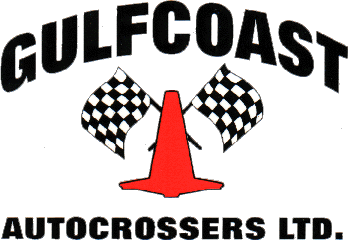 2004 Awards Banquet
(Picture of Champions present at the Awards Banquet)
Photography by Dan & Becky Rash
---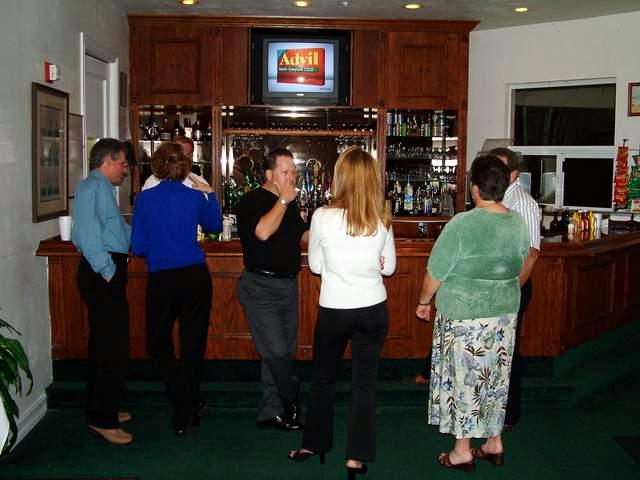 The bar was busy...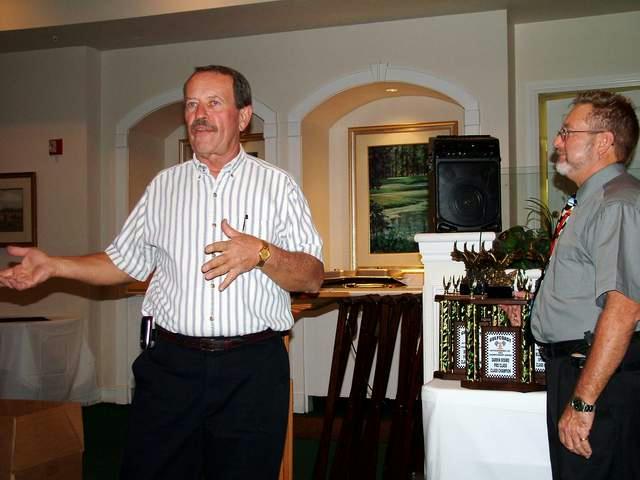 Dave and Tom open the ceremonies.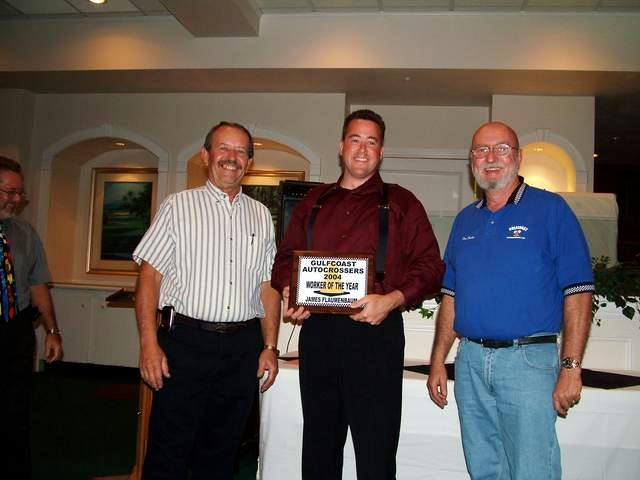 2004 GCAC WORKER OF THE YEAR JAMES FLAUMENBAUM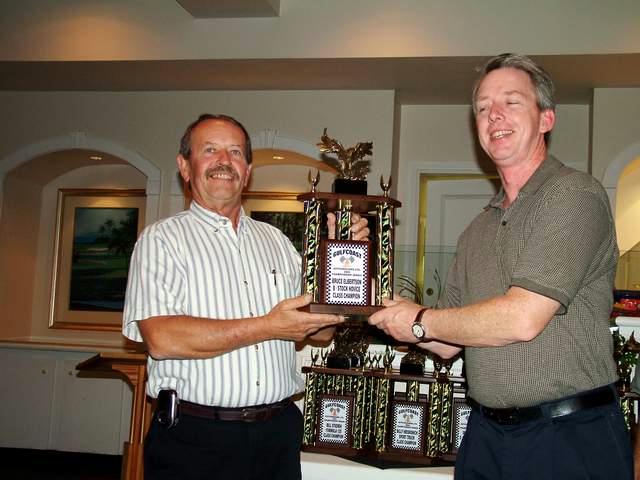 B STOCK NOVICE BRUCE ELBERTSON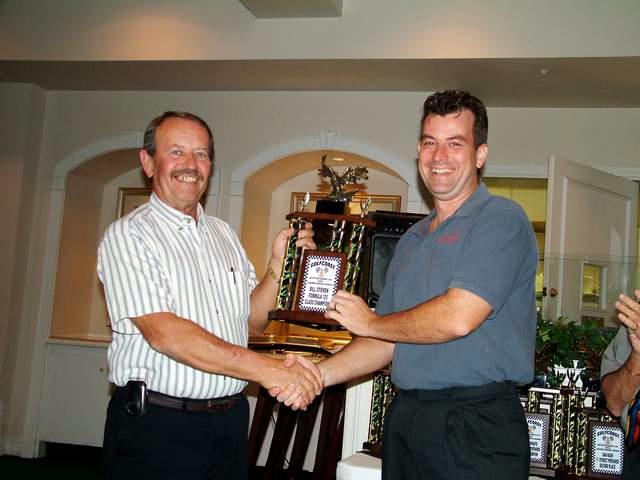 FORMULA 125 BILL STIEREN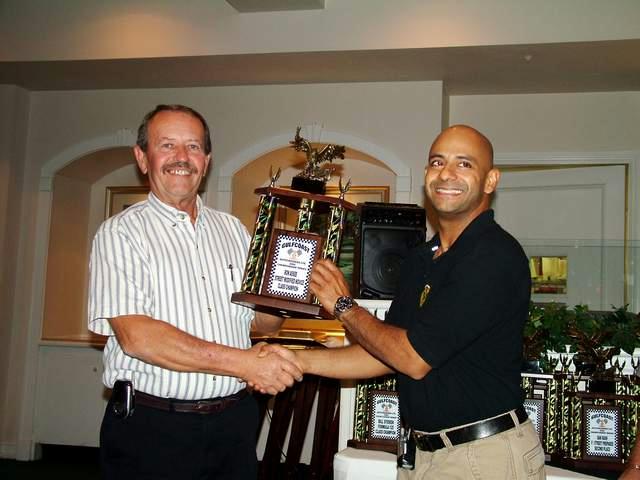 STREET MOD NOVICE RON ASSEE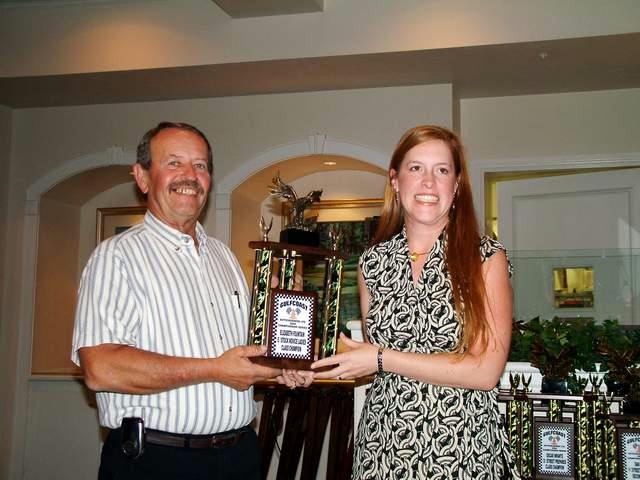 E STOCK NOVICE LADIES ELIZABETH FOUNTAIN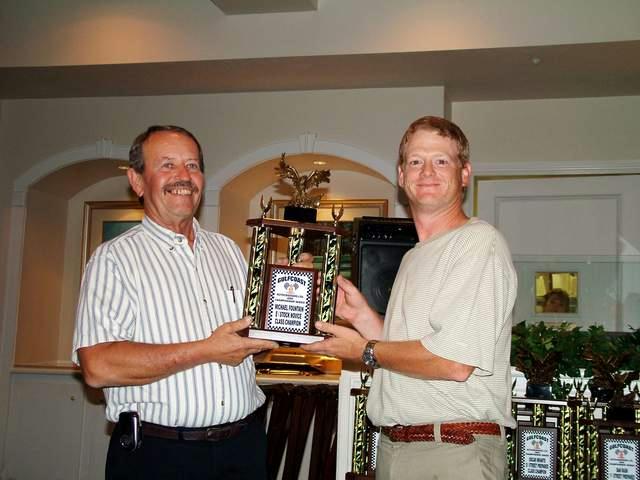 E STOCK NOVICE MICHAEL FOUNTAIN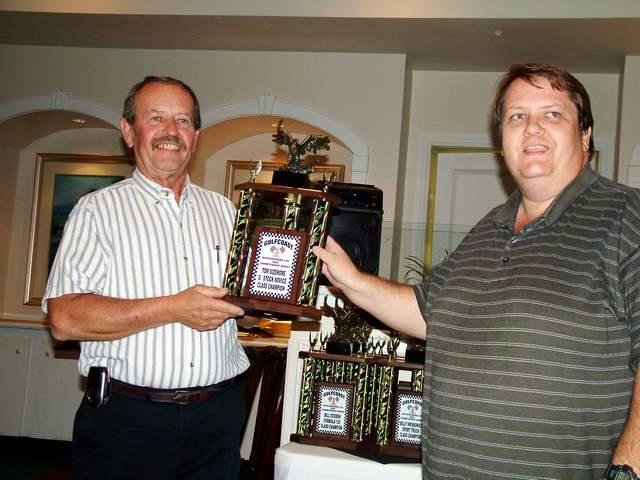 G STOCK NOVICE TOM SIZEMORE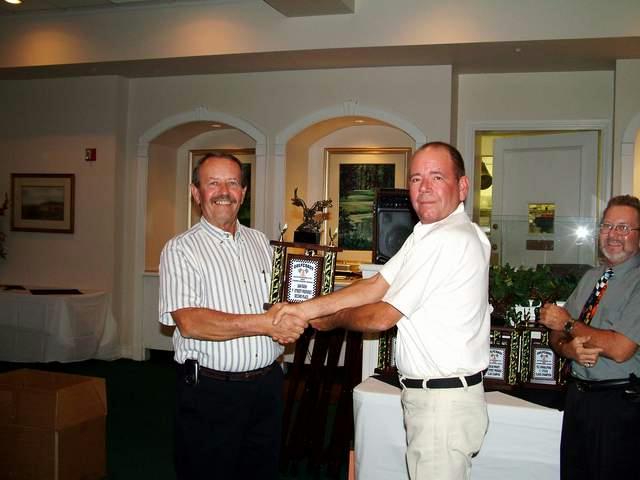 F STREET PREPARED RUNNER UP DAN RASH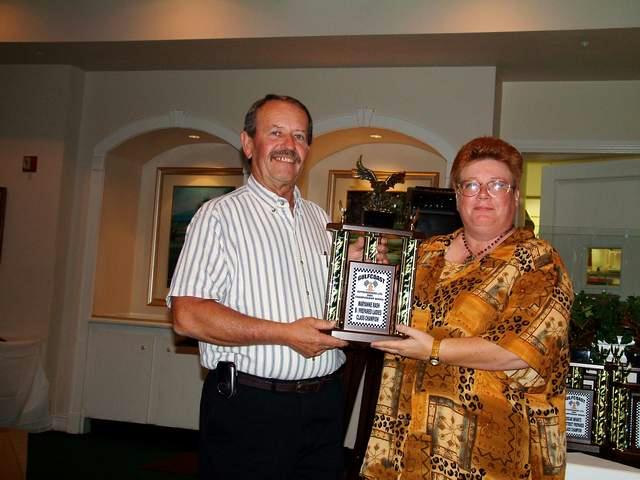 B PREPARED LADIES MARYANNE RASH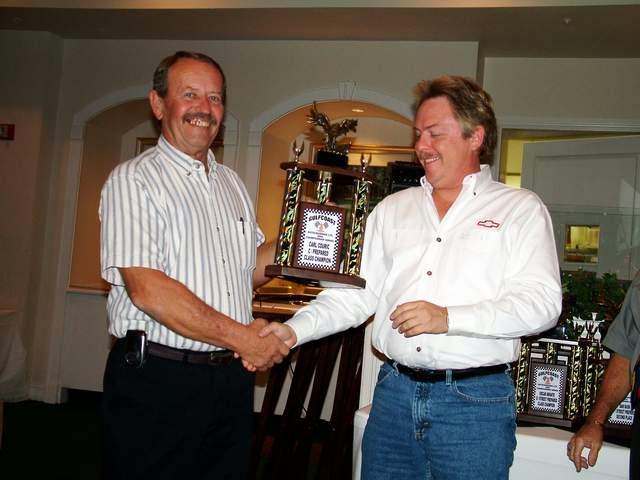 C PREPARED CARL COURIC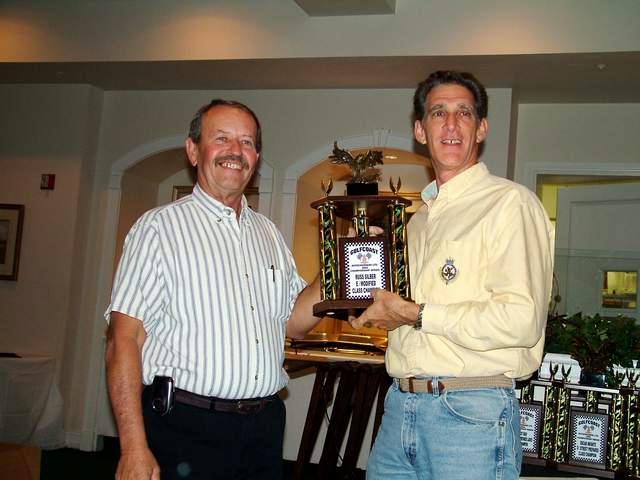 E MODIFIED RUSS SILBER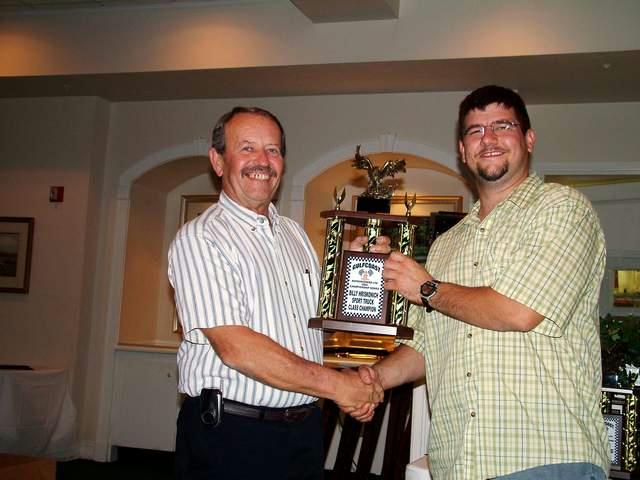 SPORT TRUCK BILLY HRISKONICH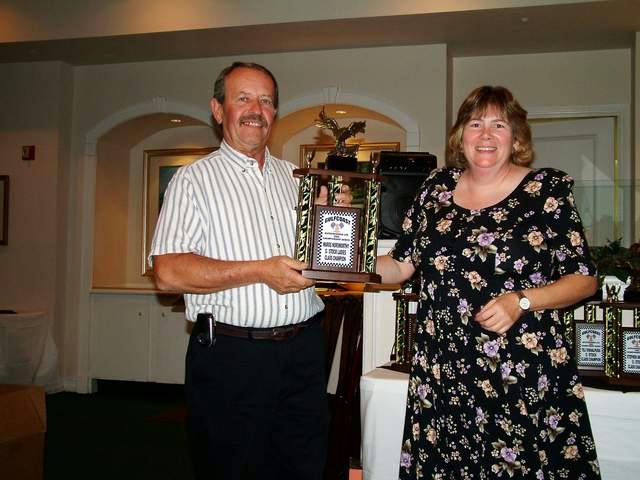 G STOCK LADIES MARGE NORSWORTHY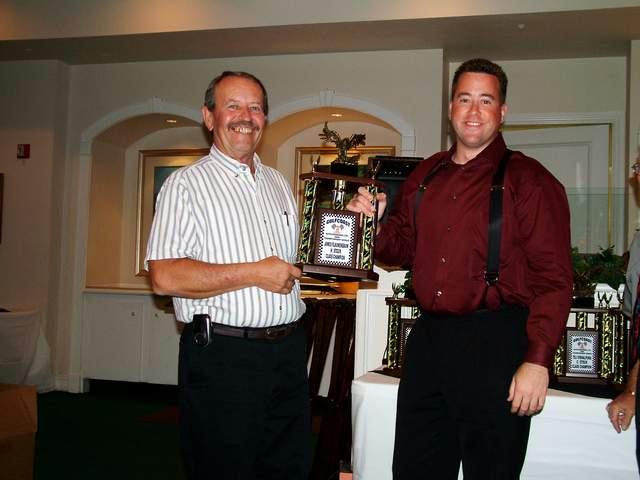 H STOCK JAMES FLAUMENBAUM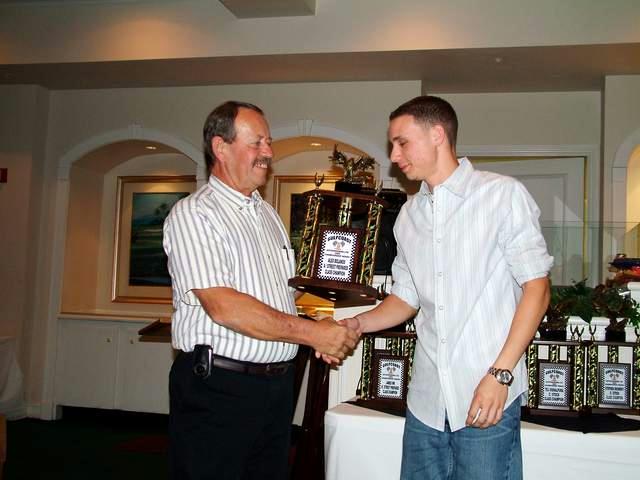 A STREET PREPARED ALEX BOLANOS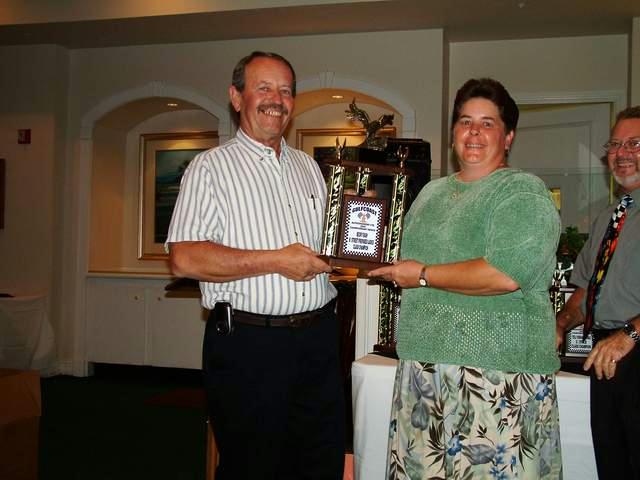 B STREET PREPARED LADIES BECKY RASH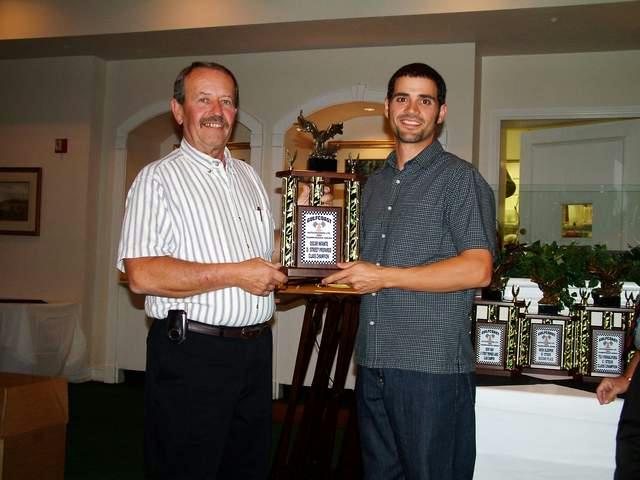 D STREET PREPARED OSCAR INFANTE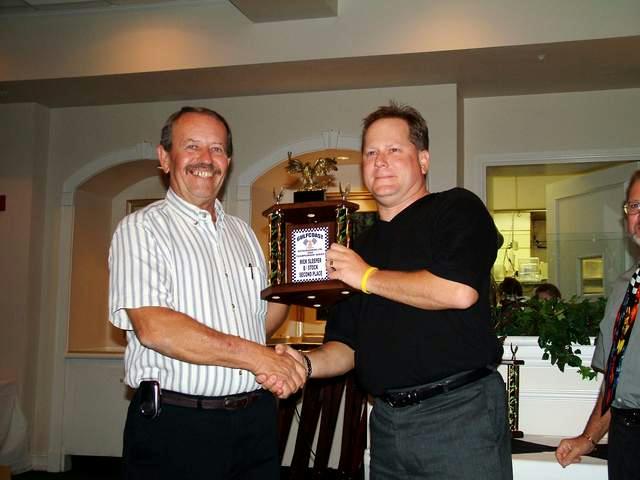 B STOCK RUNNER UP RICK SLEEPER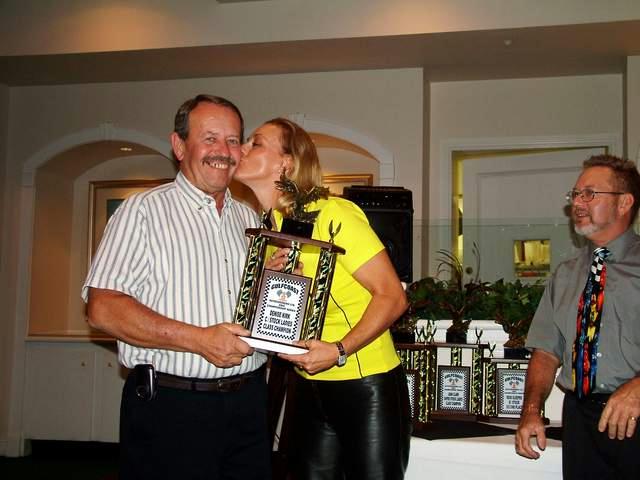 C STOCK LADIES DENISE KIRK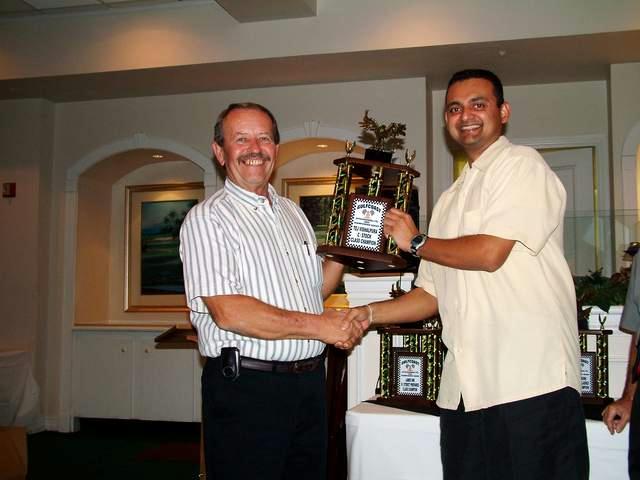 C STOCK TEJ VISHALPURA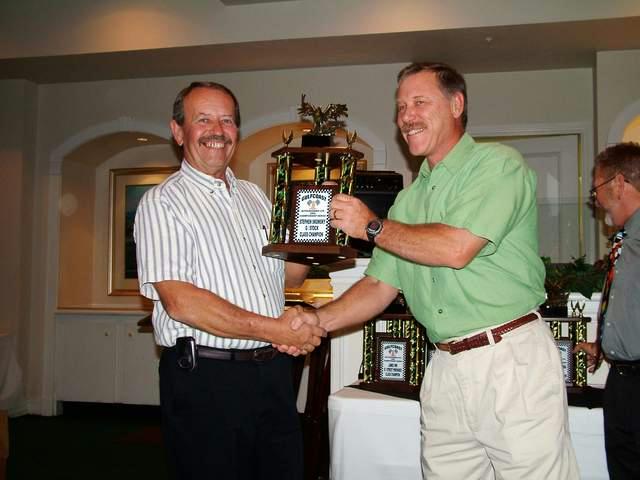 G STOCK STEPHEN SKOMSKY SMITHSKY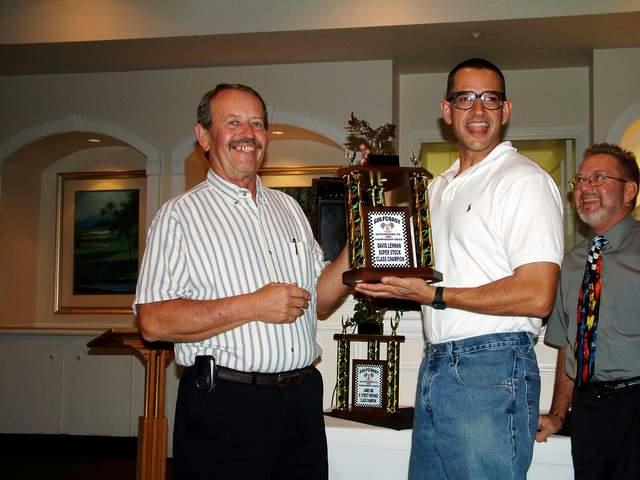 SUPER STOCK DAVID LEHMAN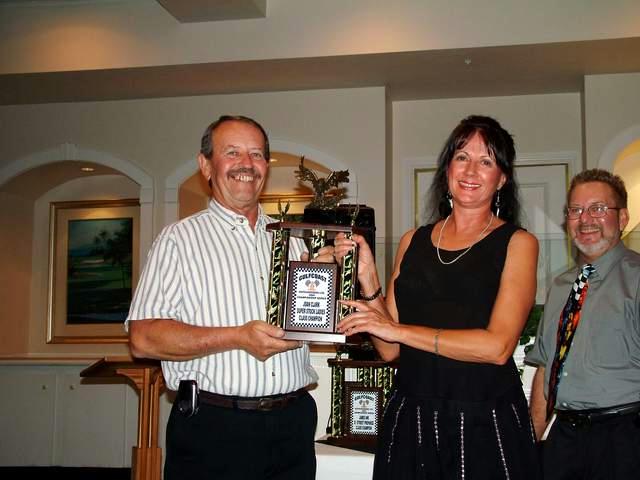 SUPER STOCK LADIES JOAN CLARK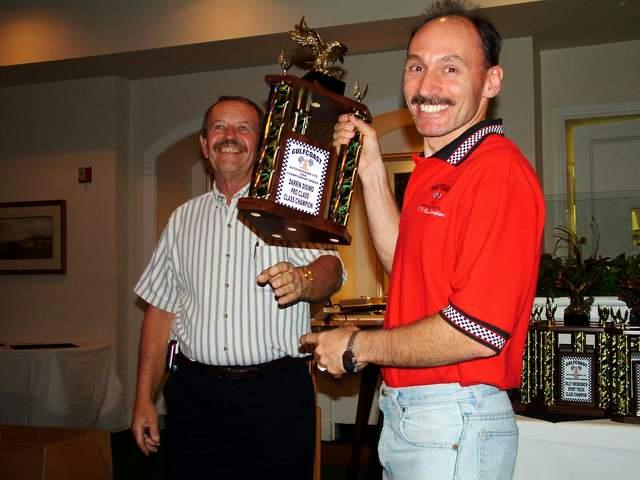 PRO CLASS DARRIN DISIMO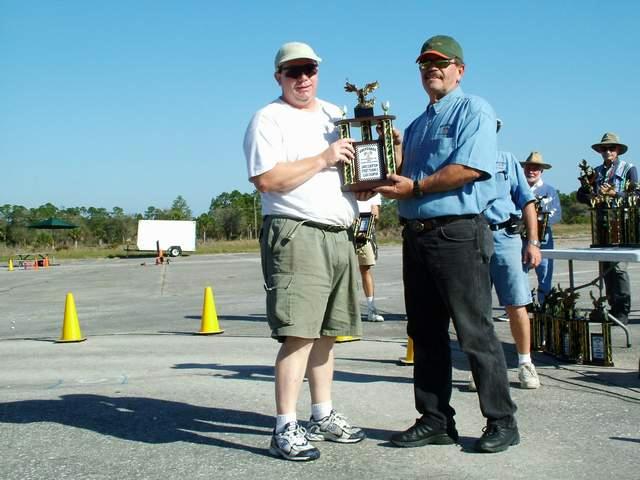 STREET TOURING X LANCE ELBERTSON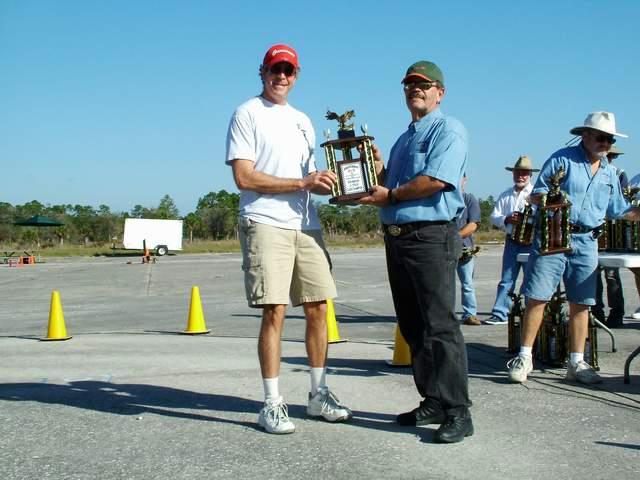 A STOCK KEN MARION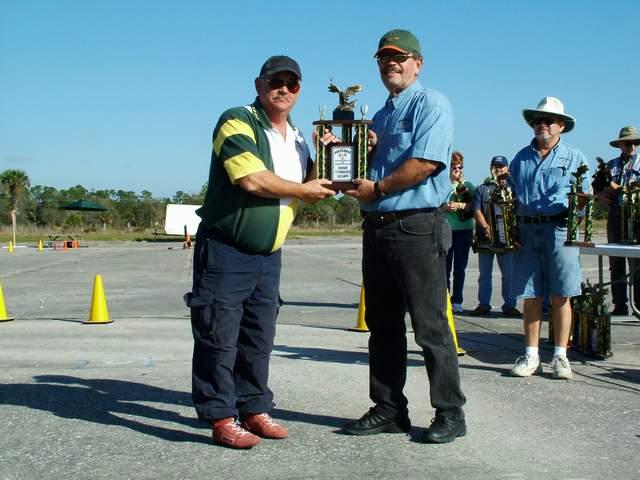 F STREET PREPARED THIRD PLACE CHUCK MAHER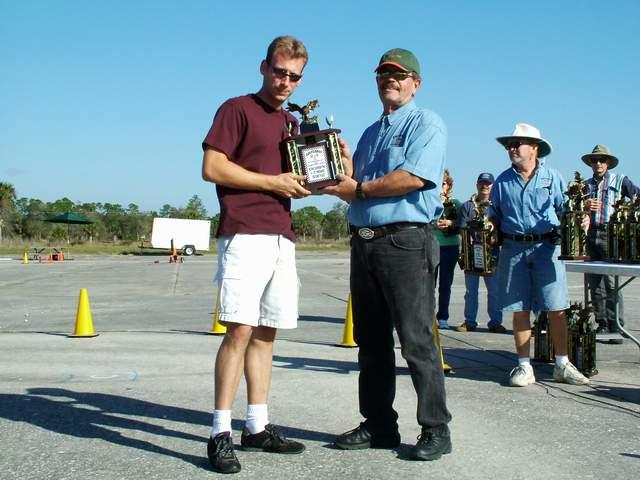 A STREET PREPARED RUNNER UP RICHIE SORRENTINO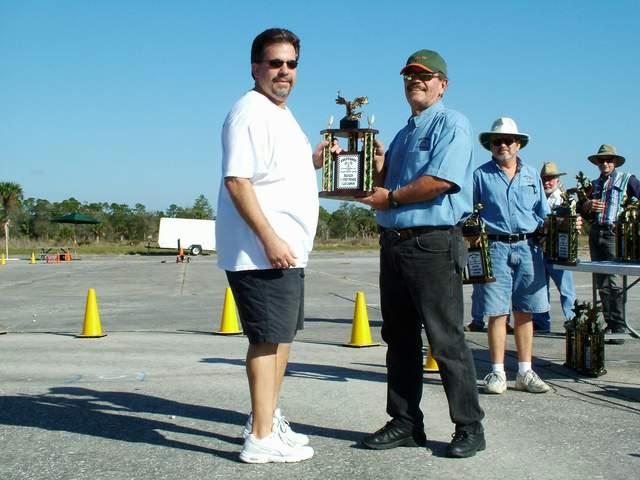 E STREET PREPARED BRAD KLEIN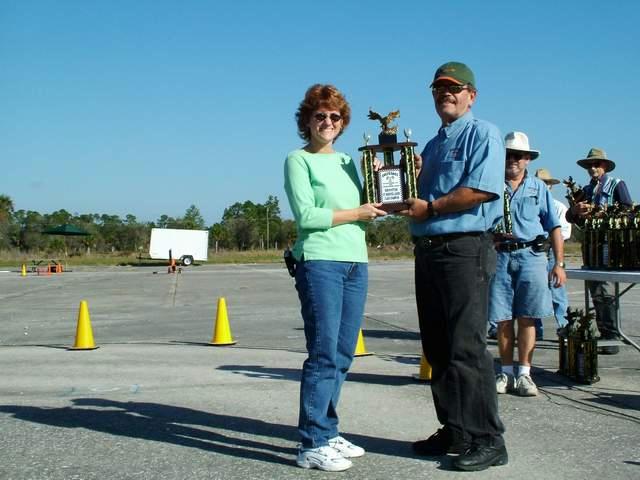 STREET MODIFIED LADIES ROBYN RITCHIE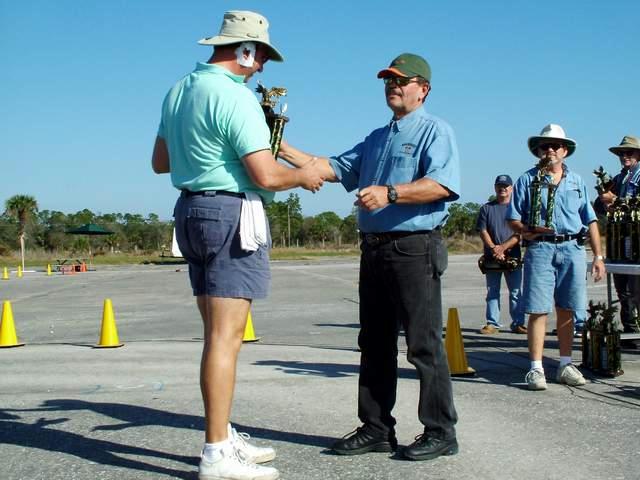 STREET TOUR STREET TIRE RUNNER UP DAVID SCHNOERR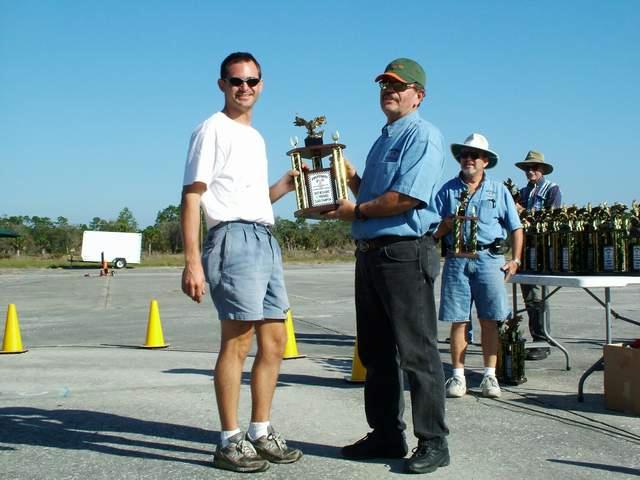 A PREPARED DAVE MCILVANIE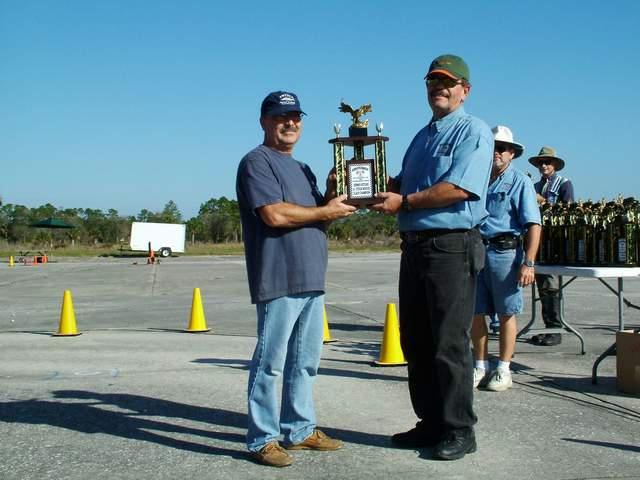 A STOCK NOVICE DENNIS RITCHIE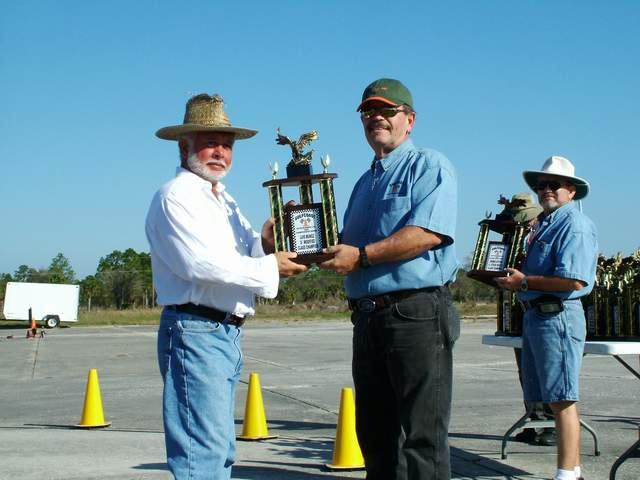 D MODIFIED LUIS MUNOZ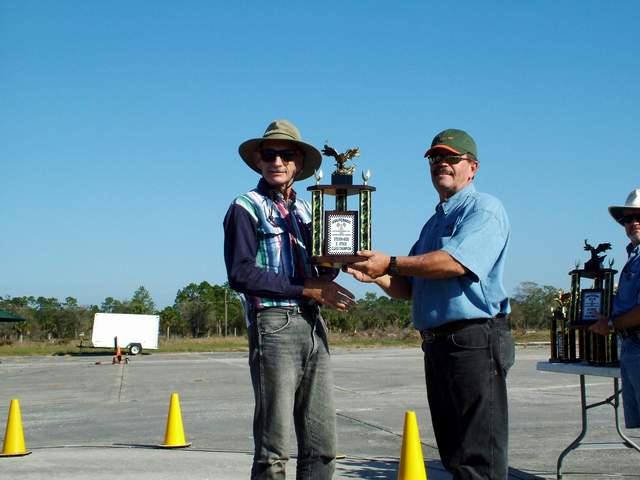 E STOCK STEVEN KIDD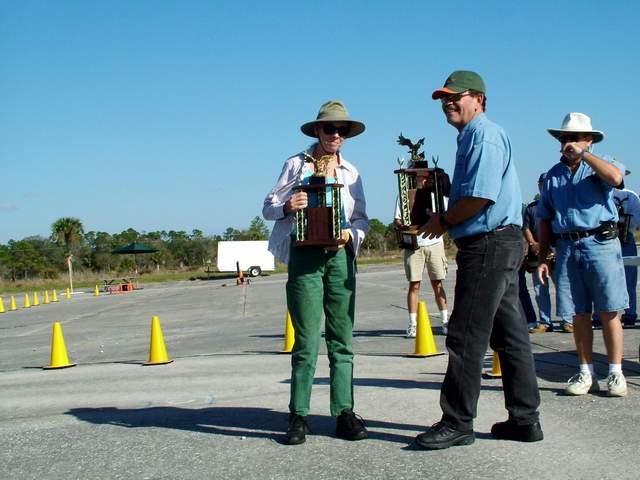 E STOCK LADIES DOTTIE KIDD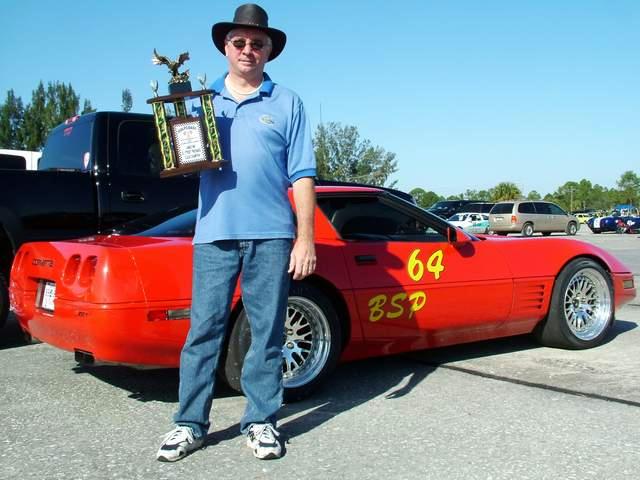 B STREET PREPARED JAMES INK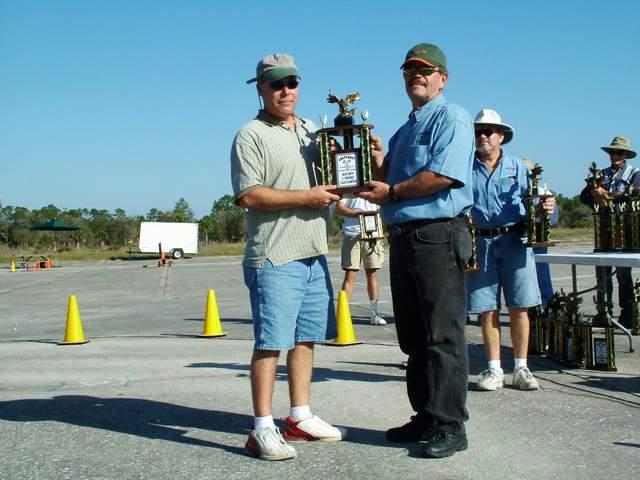 E PREPARED DAVID SMITH
---
Congratulations to all GCAC Year 2004 Champions!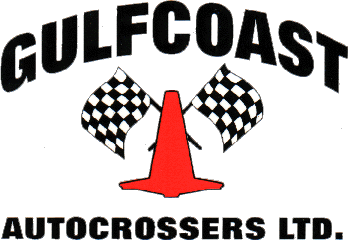 See you in 2005!