<![if !vml]>
<![endif]>
Event # 1

January 11th & 12th

Event # 2

February 8th & 9th

Event # 3

March 1st & 2nd

SoloPro Driving School
March 8th & 9th
click here to register


Three Palms Speedway
April 6th
non points event

Results / Pax / Raw / Pictures





Event # 4

April 19th & 20th

Event # 5

May 3rd & 4th

Event # 6

May 31st & June 1st
---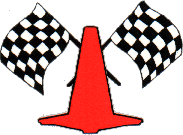 VACATION TIME!!!
July and August – no events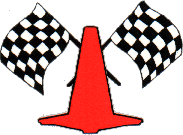 ---
Event # 7

Sept 13th & 14th

SoloPro Driving School

Sept 27 & 28th

click here to
register for the
Extreme School

Event # 8

October 4th & 5th

Event # 9

November 1st & 2nd

Three Palms Speedway
November 16th
non points event

Results / Pax / Raw
~~~~~~~~~~~~~~~~

Season Opener
Event #1
January 10th & 11th, 2015

Event # 10
Season Finale

December 6th & 7th
In 2014, you must attend at least 8 events to qualify for year
end awards, with a minimum of 8 events in the one class.
---
Any questions, please contact Craig Ellis, Pres. GCAC
E-mail: cellis2002@comcast.net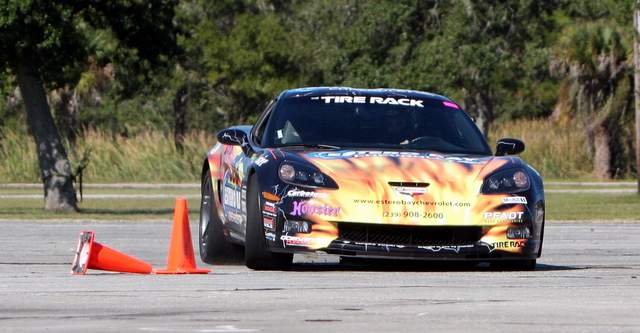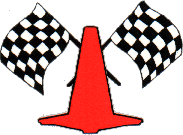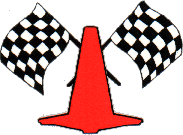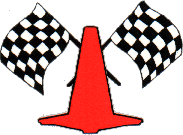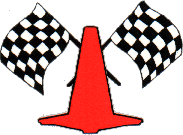 ---
NOVICE AUTOCROSS SCHOOL
AND OPEN PRACTICE (Saturday)

***Highly recommended for novice drivers***
GATES OPEN AT 7:30AM
REGISTRATION AT 8:00AM
NOVICE CLASS AT 9:00AM SHARP!
(NO LATE ENTRIES FOR SCHOOL)
COST: $ 25.00 PER PERSON
If this is your first time autocrossing check out this link first!!!
NOVICE SCHOOL: Remember, we are always looking for instructors to help out at our schools, this is a great way to help someone just starting out and it also helps you hone your own skills. Having the novice school is a great way to get people started in Autocrossing and let them gain enough information to stay interested.

---
AUTOCROSS EVENTS (Sunday)

GATES OPEN 7:30AM
REGISTRATION OPEN 8:00AM
COURSE CLOSES FOR WALKING AT 9:45
DRIVERS MEETING AT 10:00AM
ENTRY FEE $30
SOME LOANER HELMETS AVAILABLE
BIKES AND SKATES ALLOWED ON WALK THROUGH.
MILE LONG COURSE
From now on run group A & B will work first, so if you want to work first you better get there early. NOTICE: No more mister nice guy at Registration, Registration will close at 9:30 a.m., If you come in late you may register after the Driver's meeting, There will be a late entry fee of $10 and you may miss a run. Moral of the story is get your butt out of bed and get there early. Remember you must have a current Drivers license, no more excuses, no license, you can't run, end of story.
---
MAILING ADDRESS:

Craig Ellis, President GCAC
8341 Arborfield Court
Fort Myers, FL 33912

(239) 284-8352

email: cellis2002@comcast.net