GCAC Photo Page
01/04/2004
---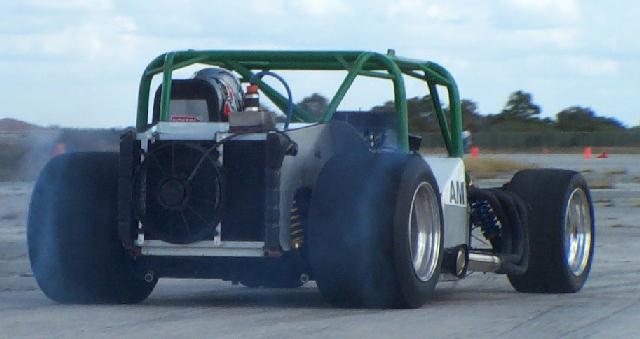 Dave smokes them going after FTD!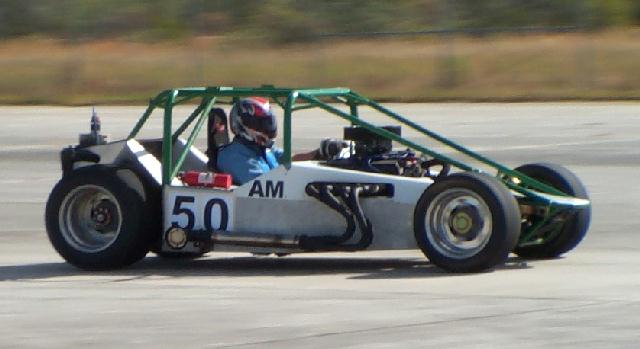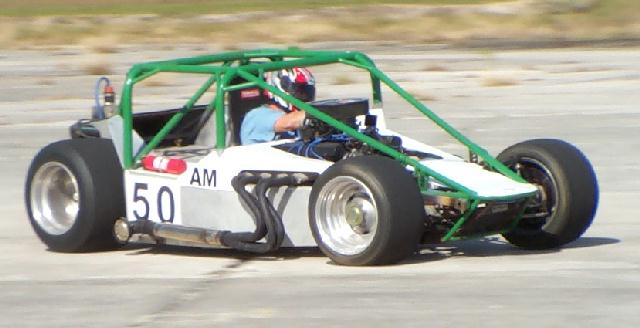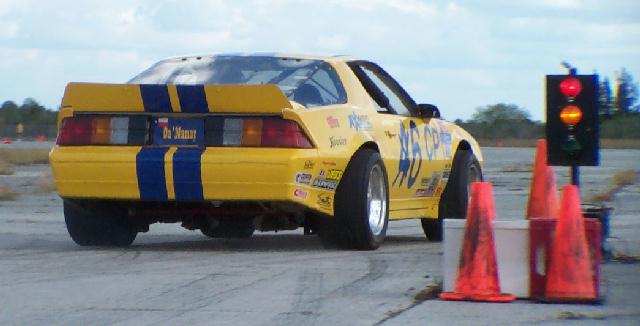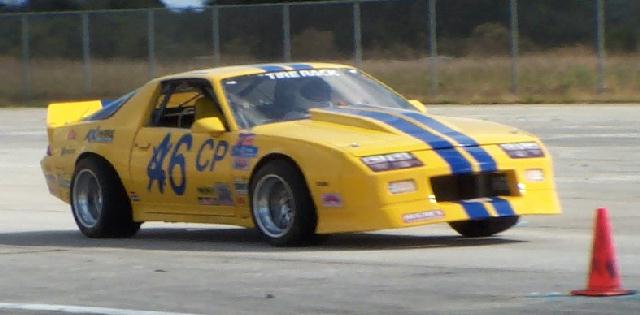 Carl Couric goes after Dave in his new CP ride!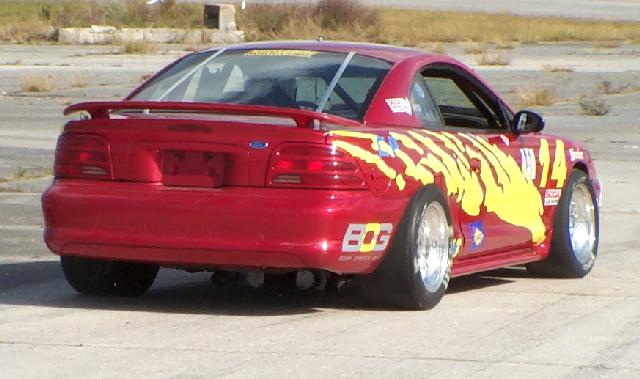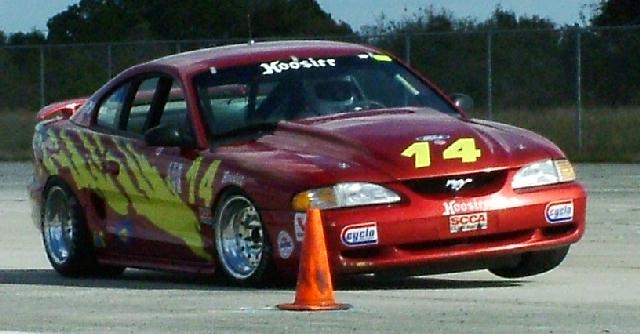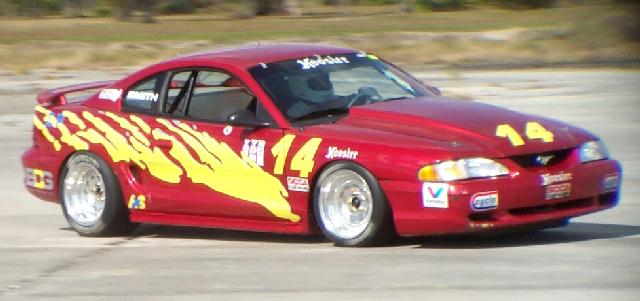 Selin Rollan also brings over his great looking CP to do battle!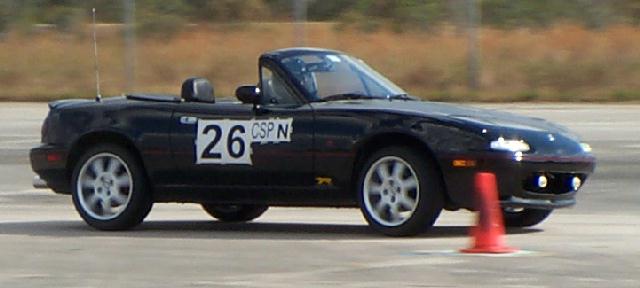 Matt Pfeiffer in his 95 Miata.

Daniel Debolt in his 91 Nissan 240SX.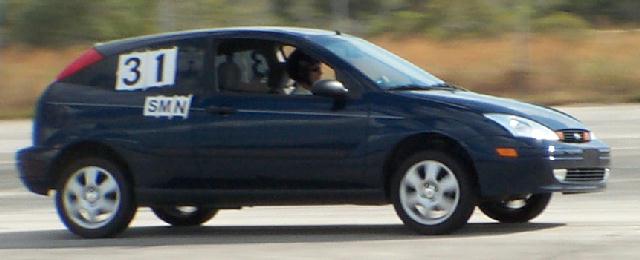 Andrew Starnes in his 01 Ford Focus.

Mathew Lucas in his 03 WRX.

Douglas Quara JR wins CS with a strong 67.567 run.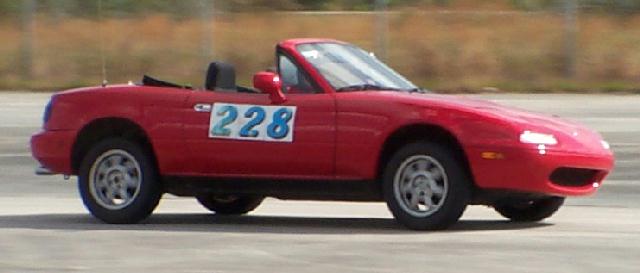 David Albin in his 93 Miata.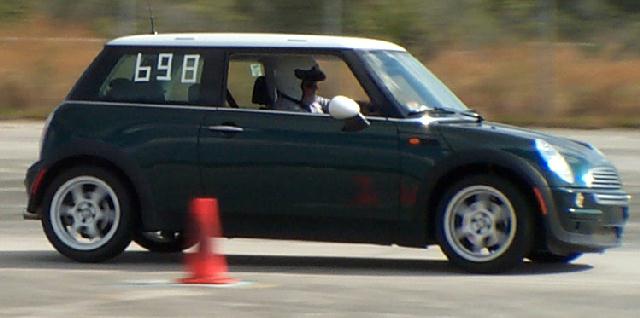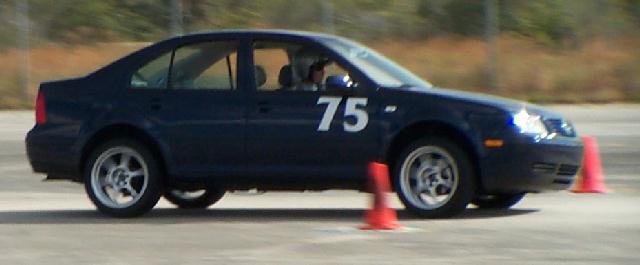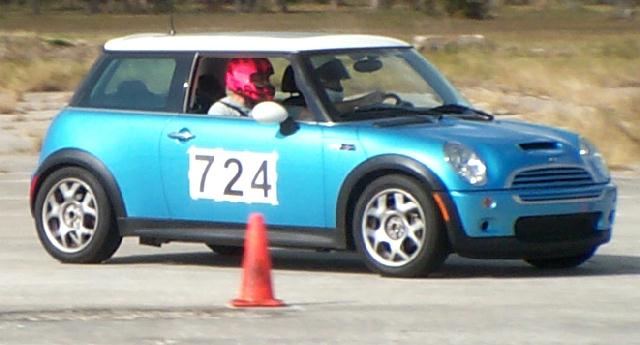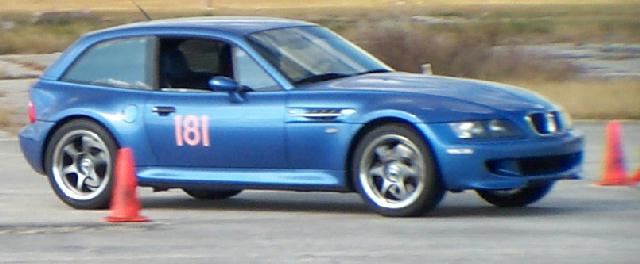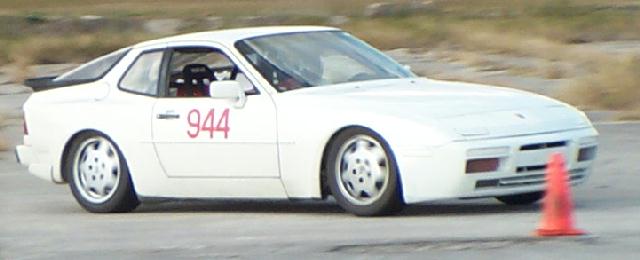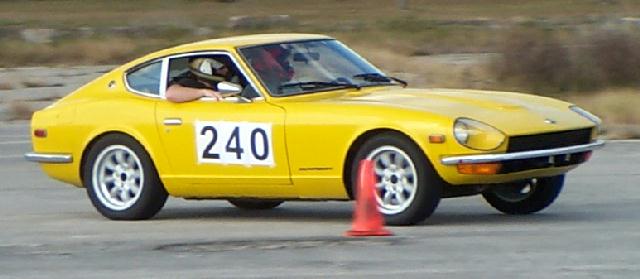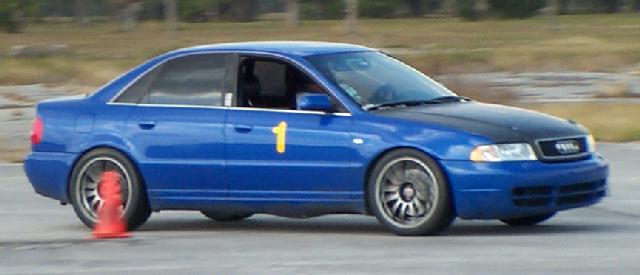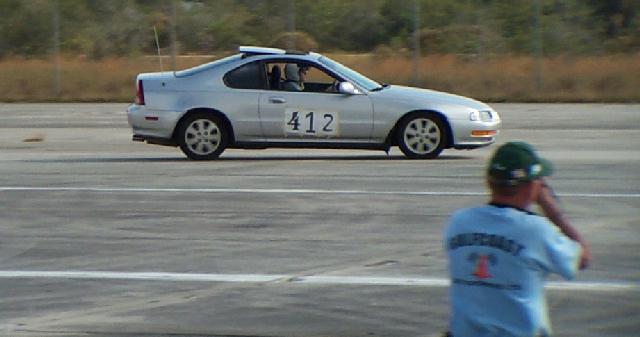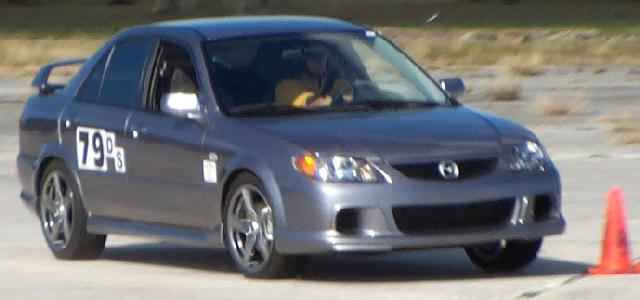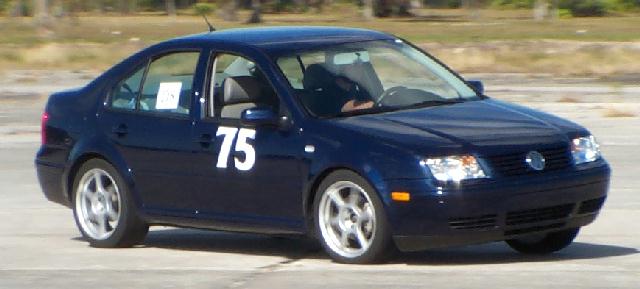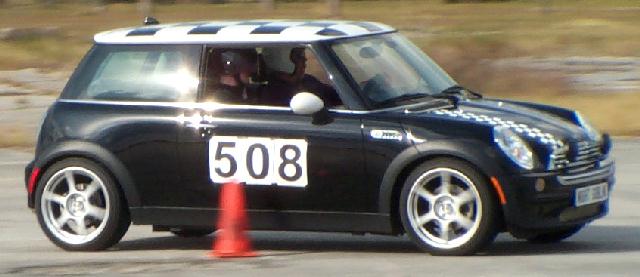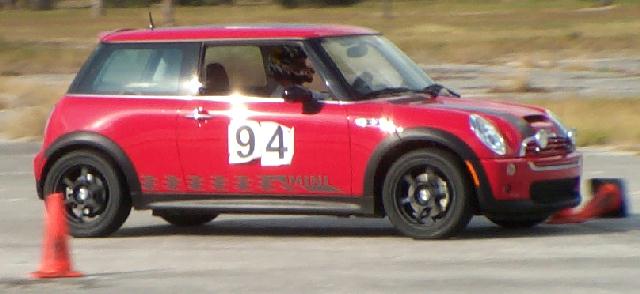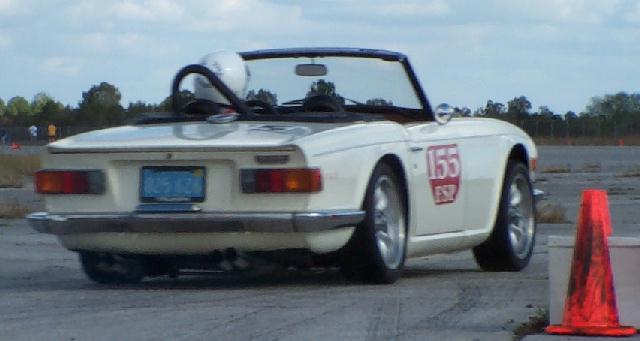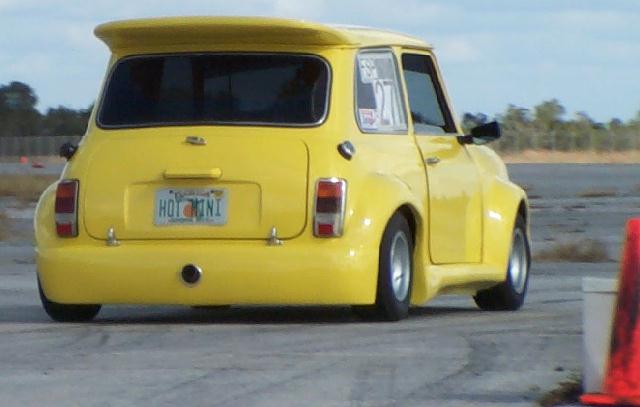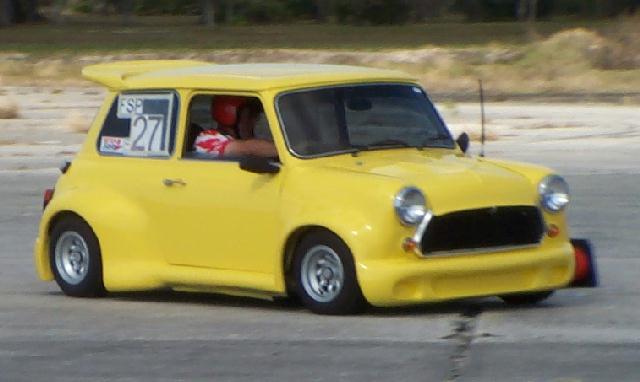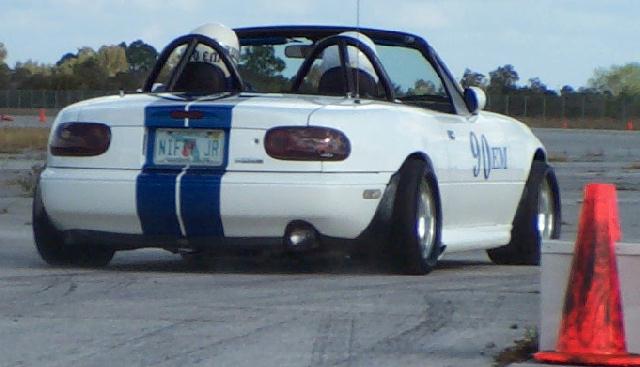 Danny & Sharron Shield's new Boxster S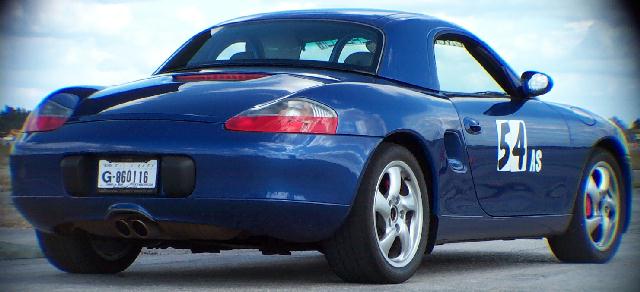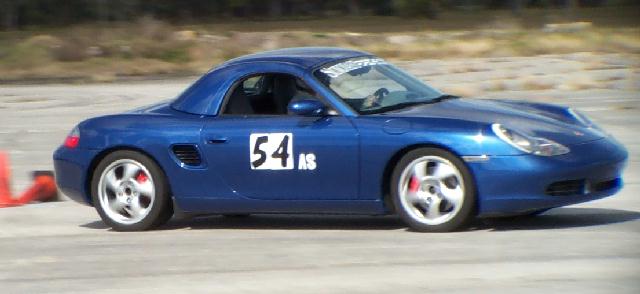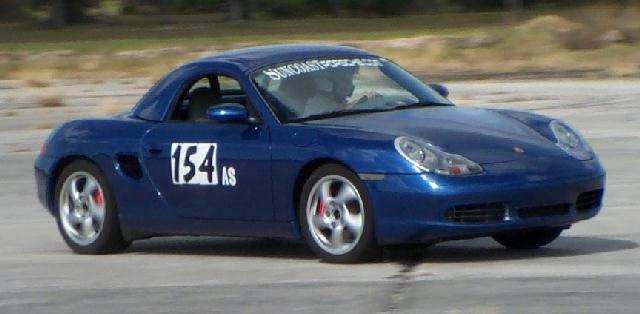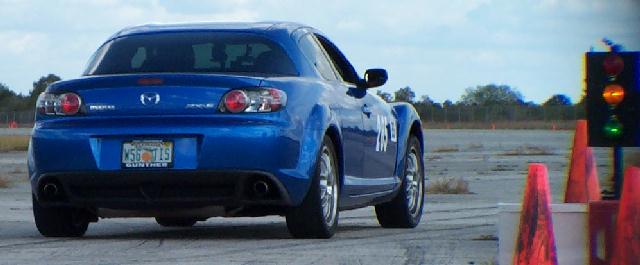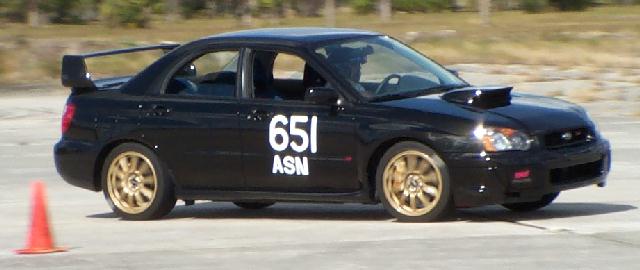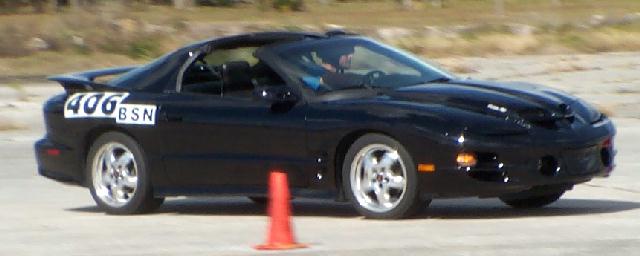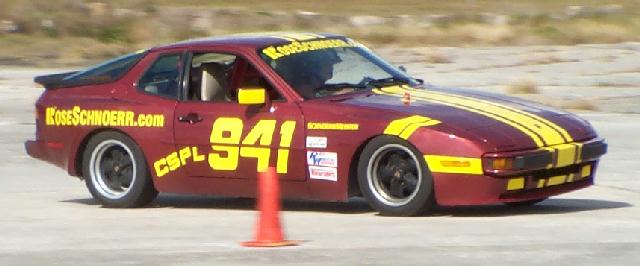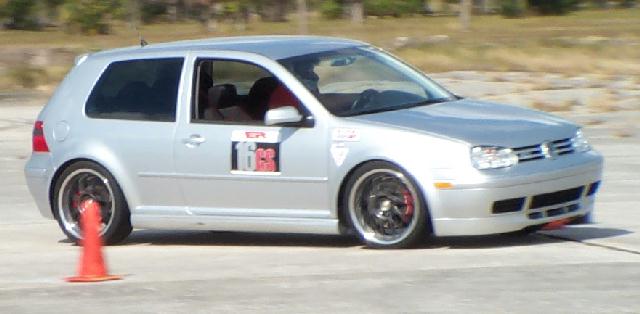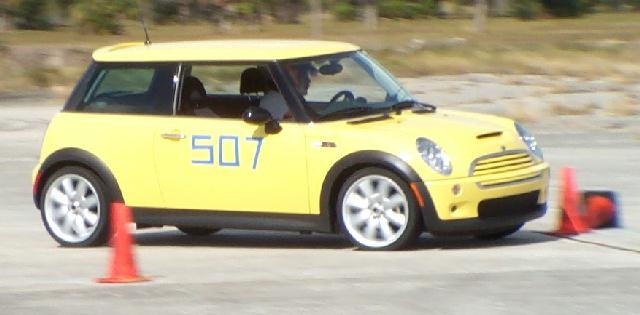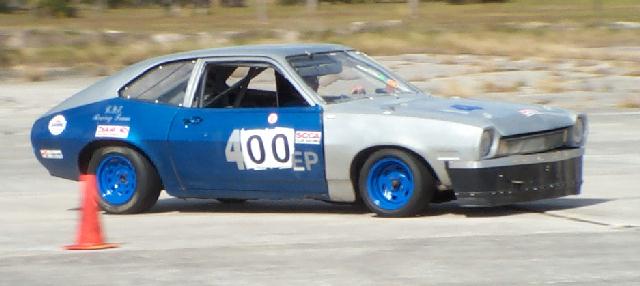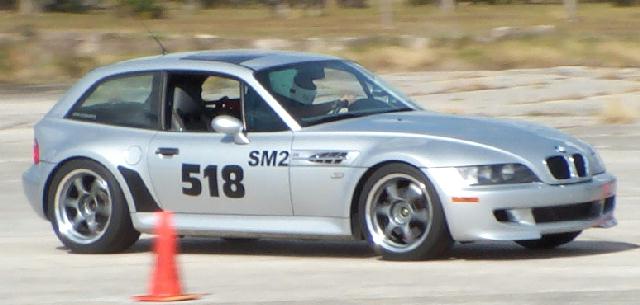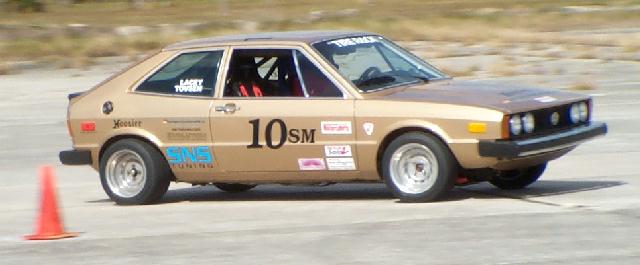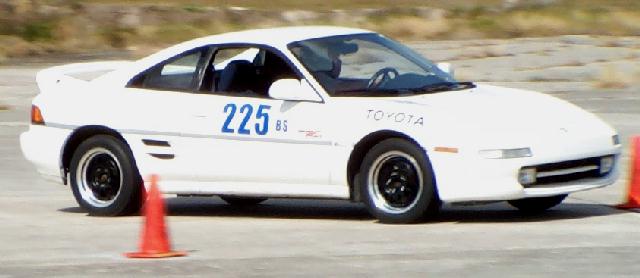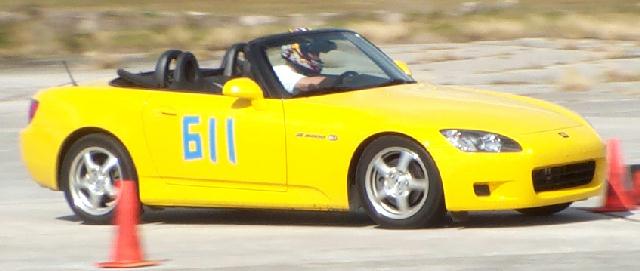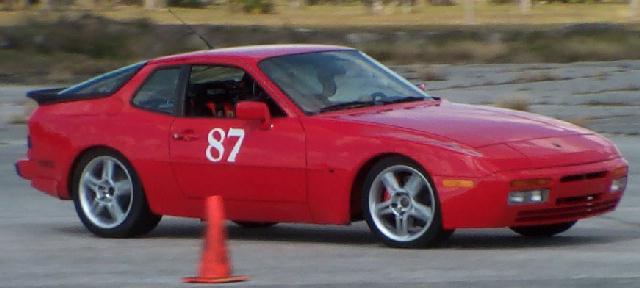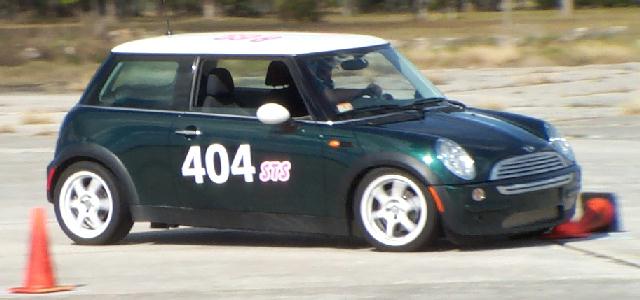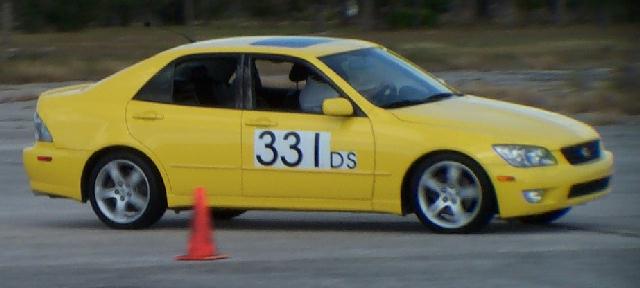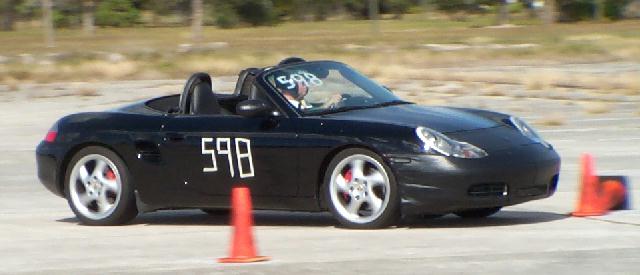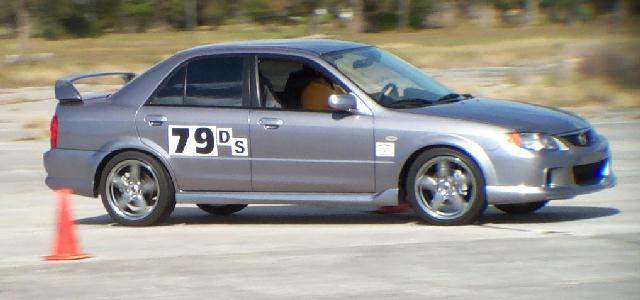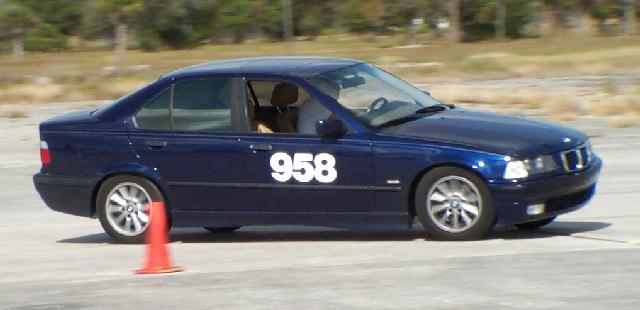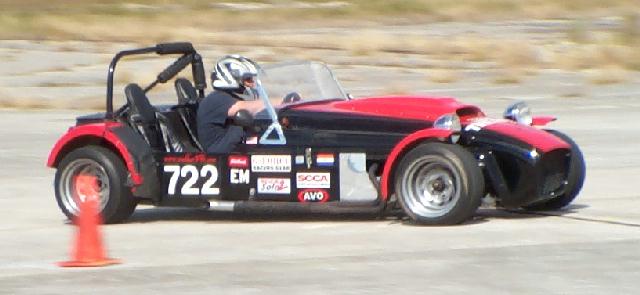 Hey Darrin, how's 405 HP feel?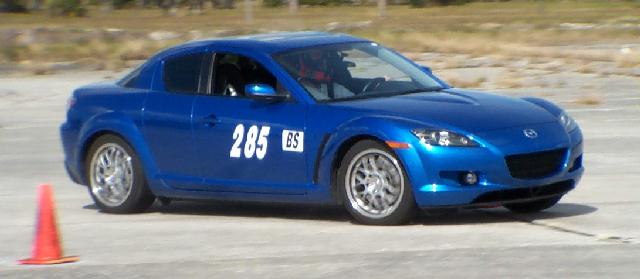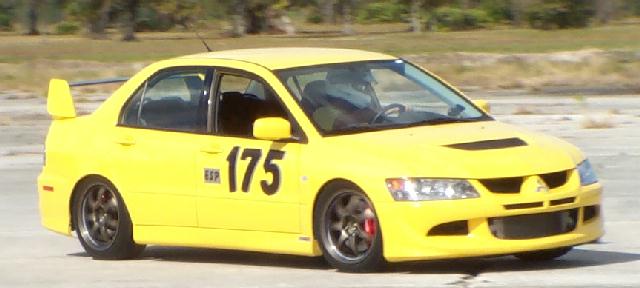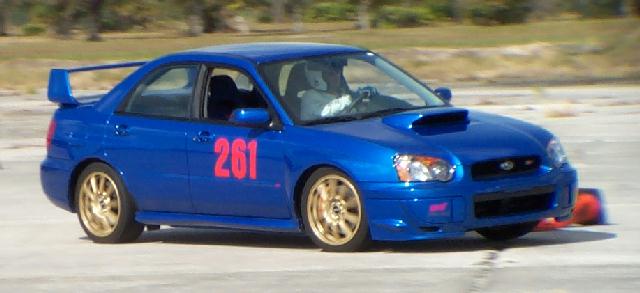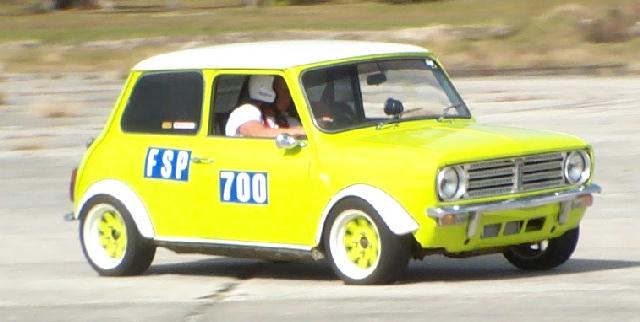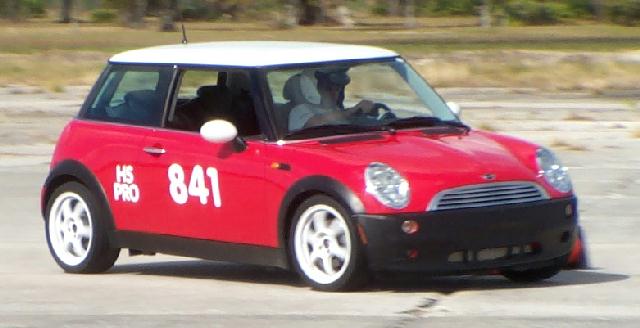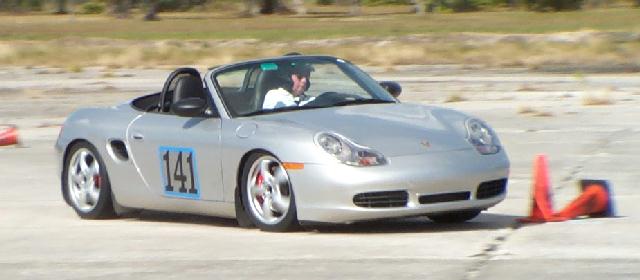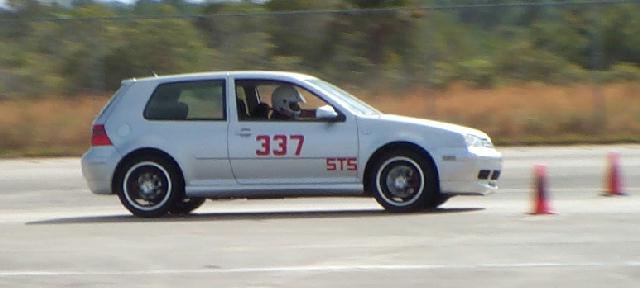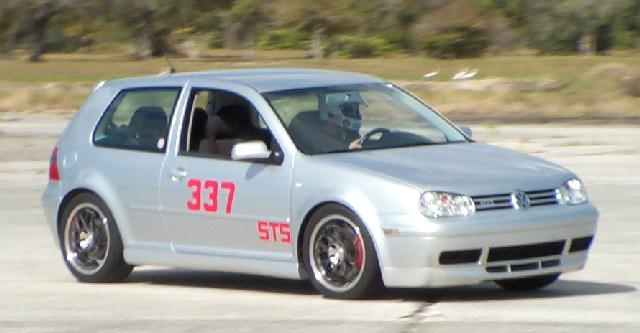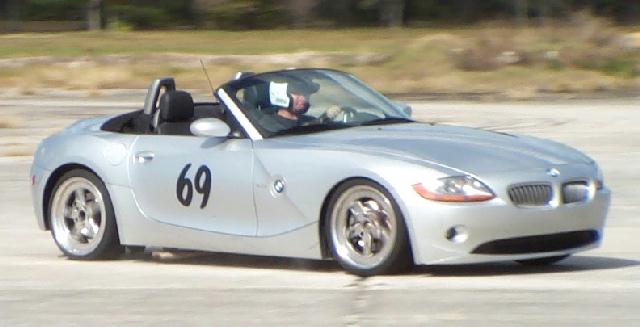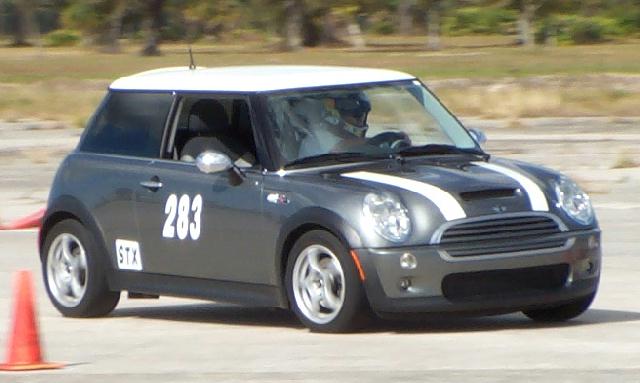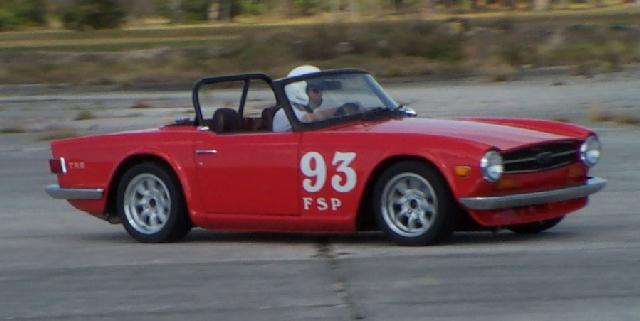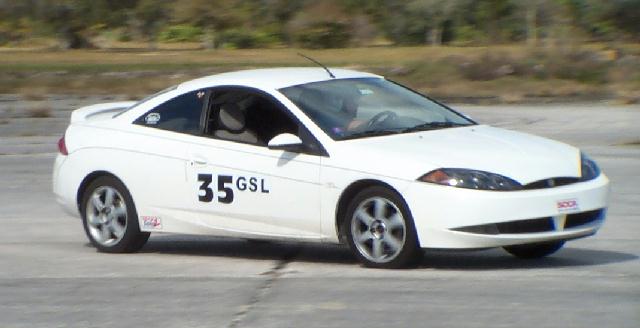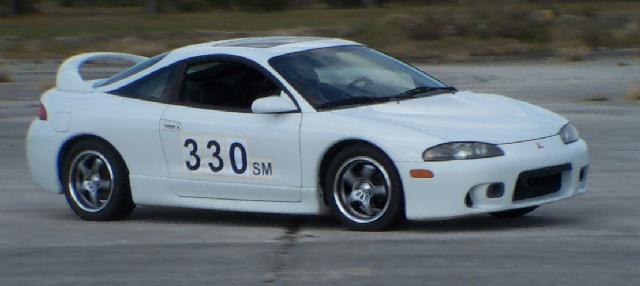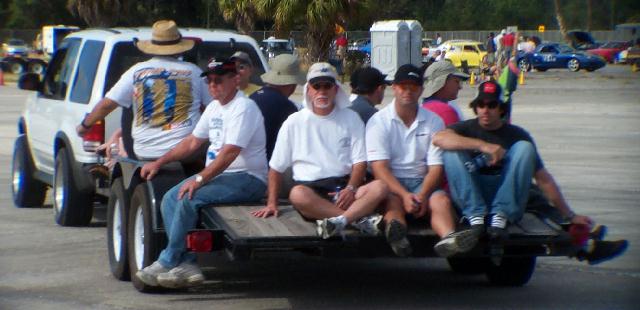 Another day of cone shagging....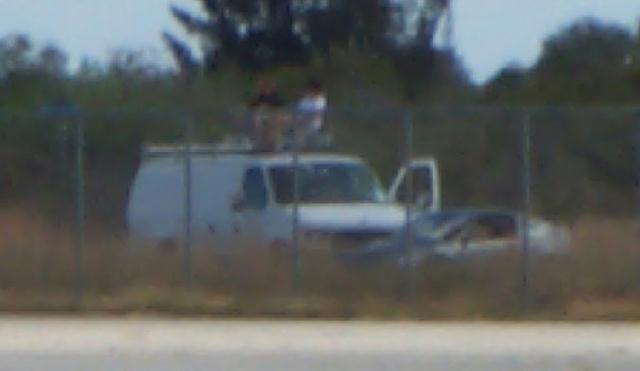 Stadium seating!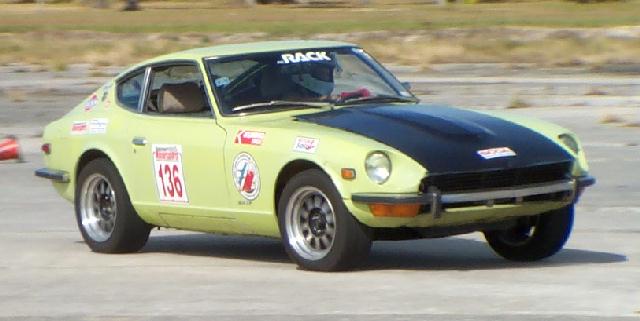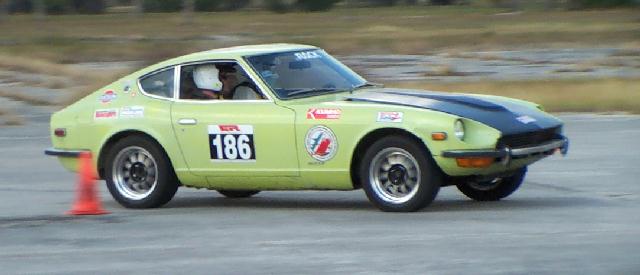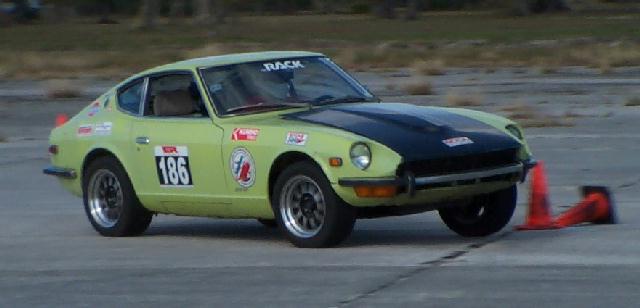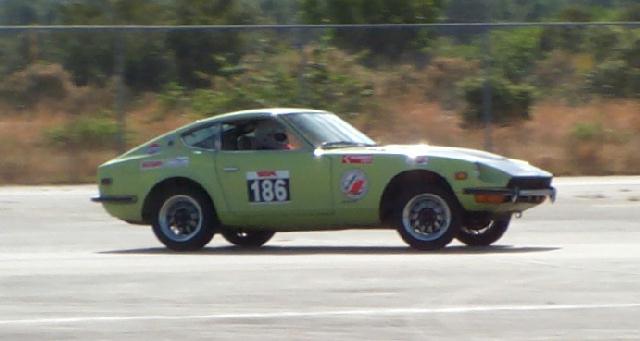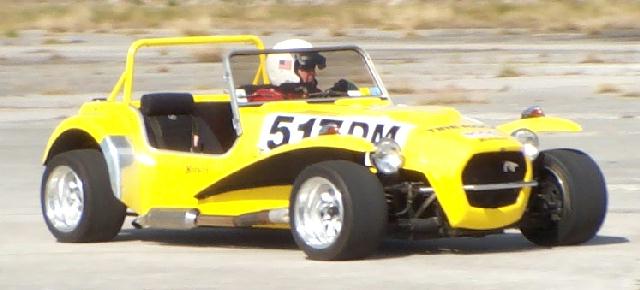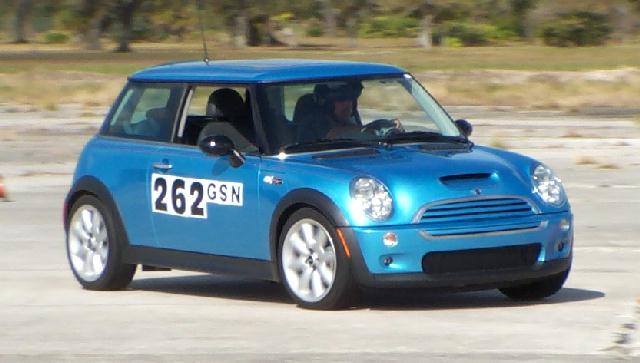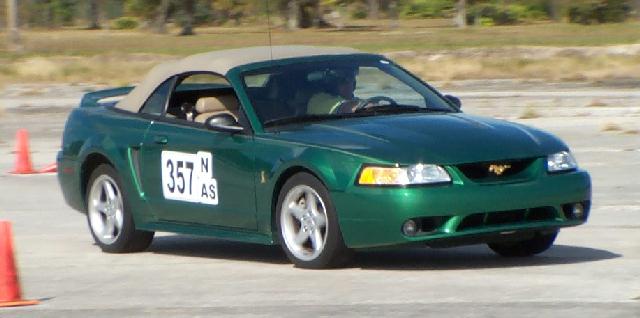 ---