GCAC Photo Page
02/16/2003
---

Saturday Novice School at GCAC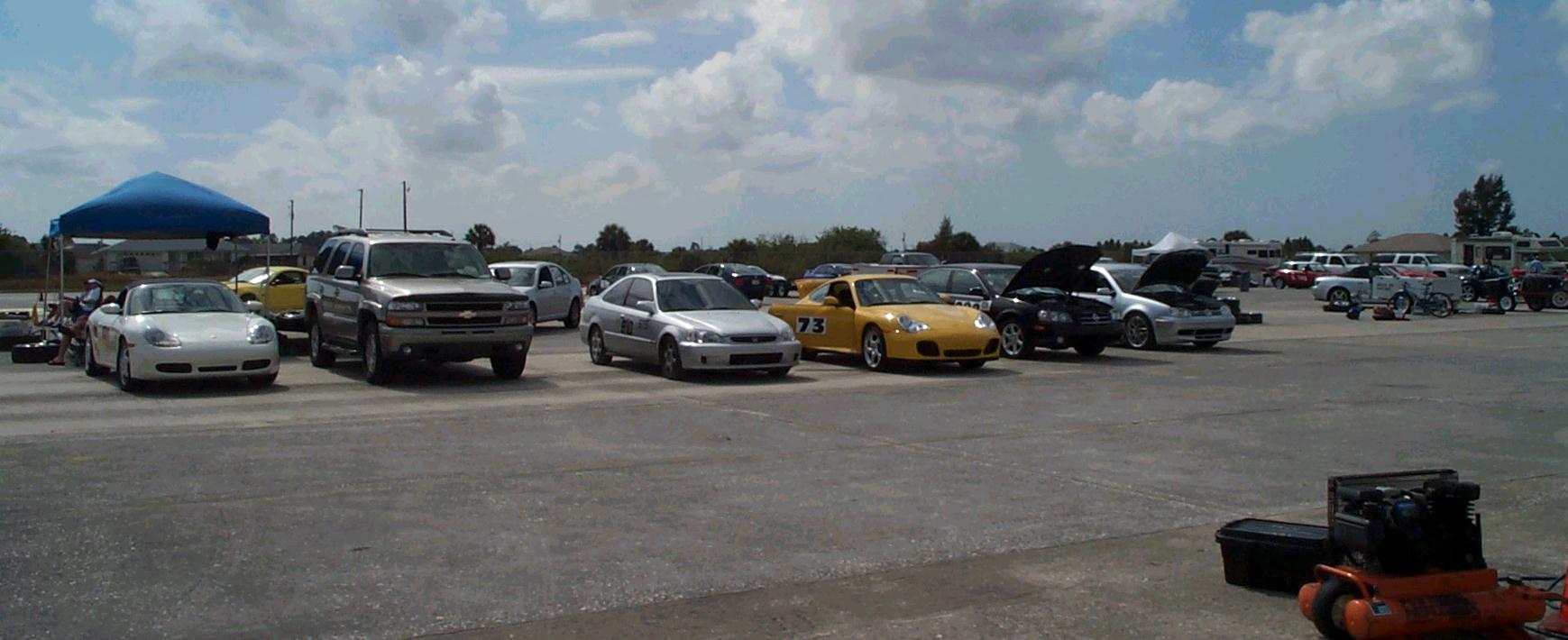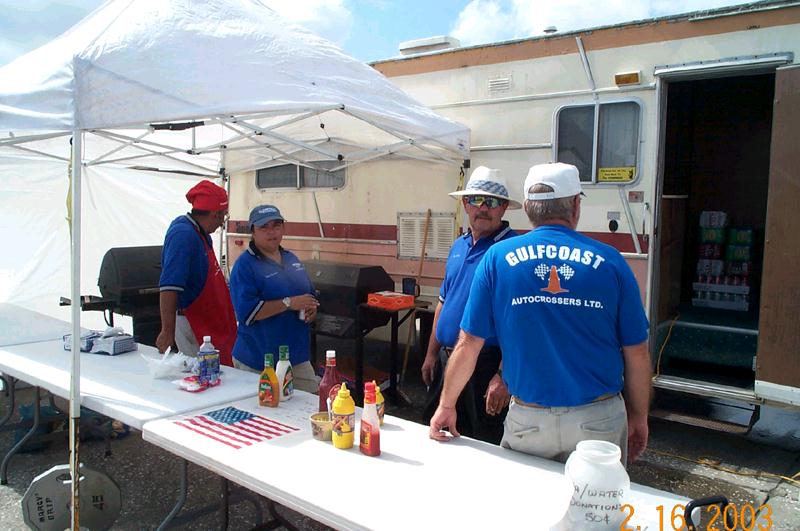 Crushed Cone Cafe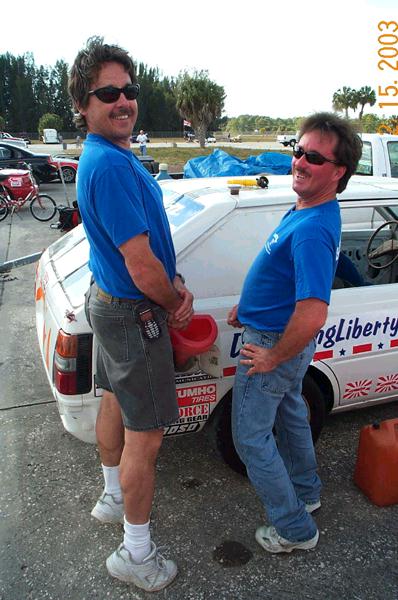 Wrong Port-O-Let guys!!!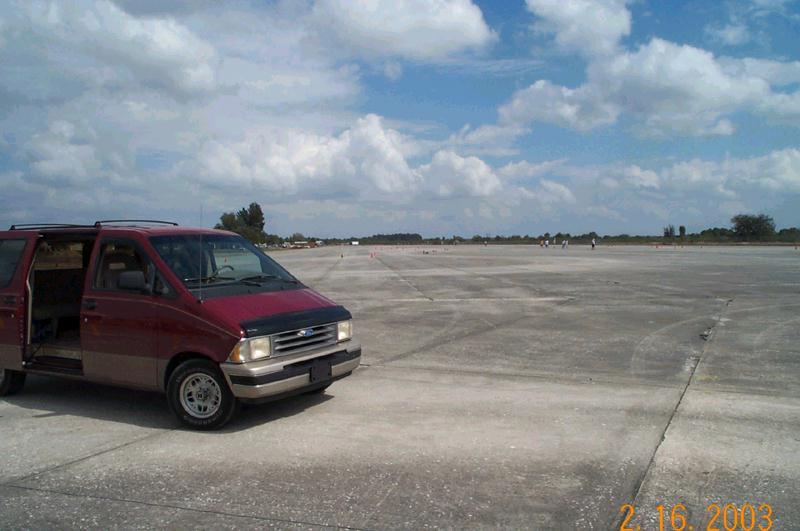 Why do we need a Shuttle Van???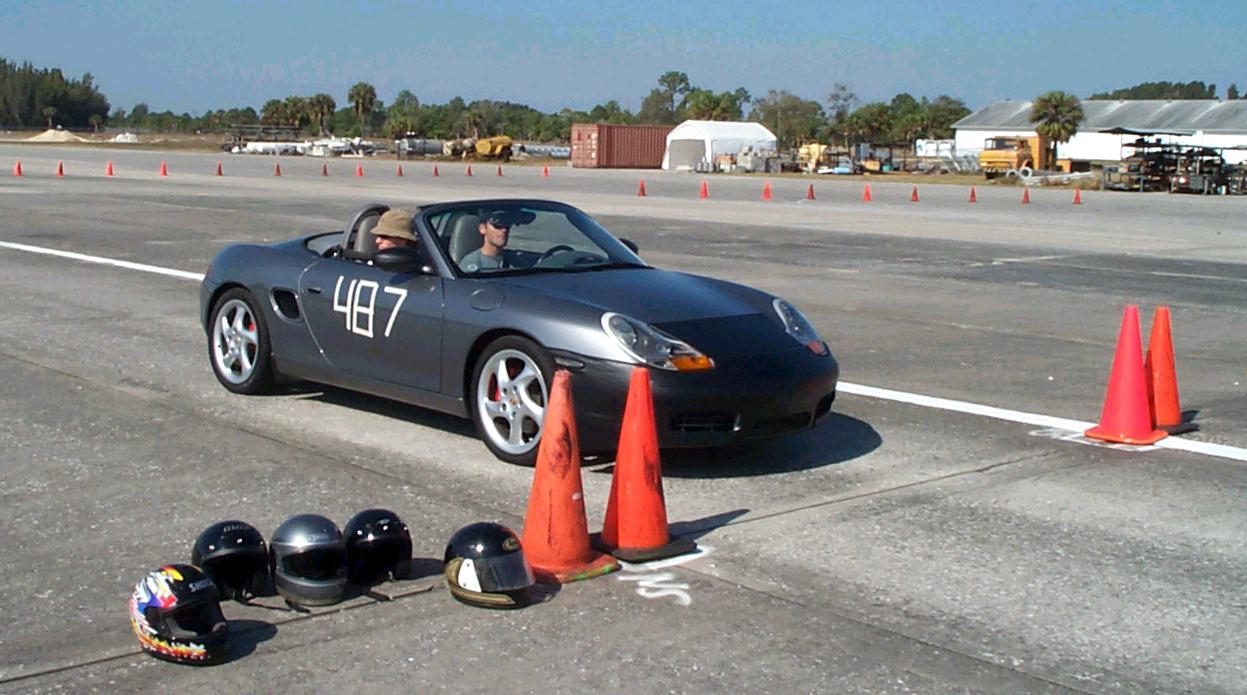 More Novice School

Sunday Competion Begins!!!




Danny Shields warming up Joan Clark's Z06





Steve Kidd's Boxster (Check the For Sale Page)


The British are here!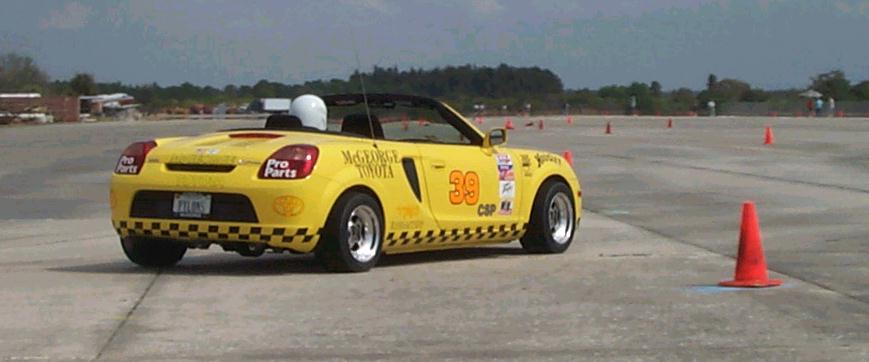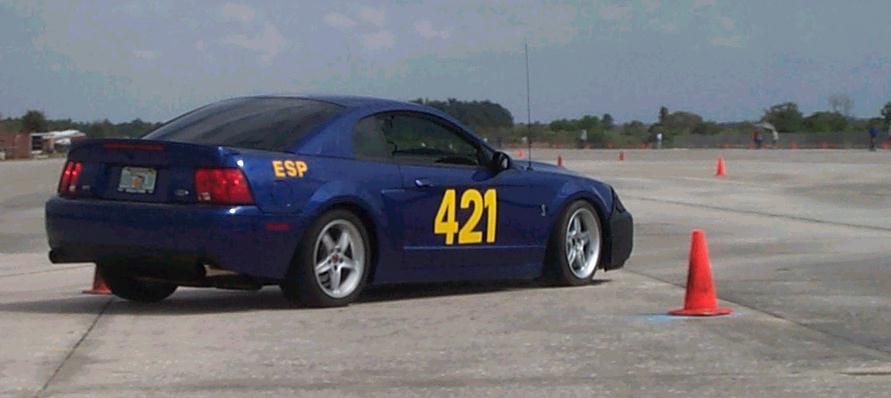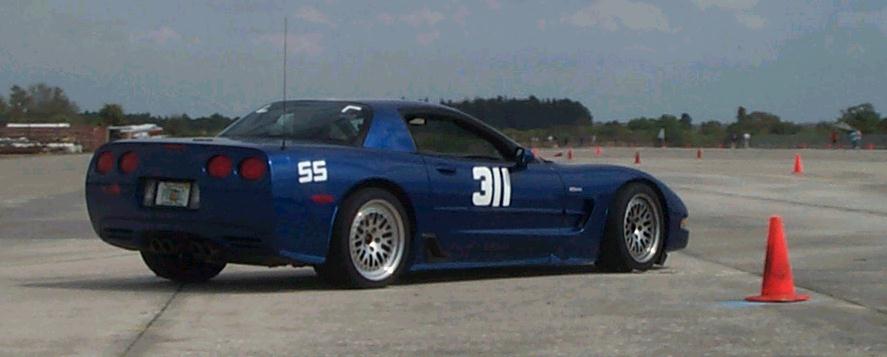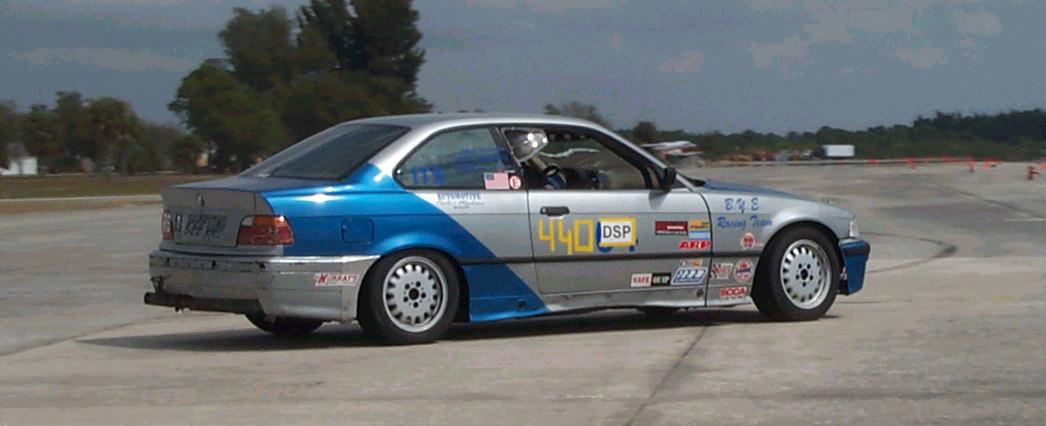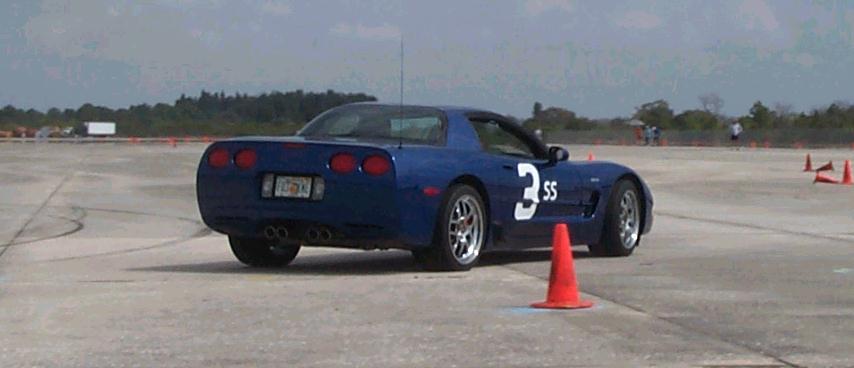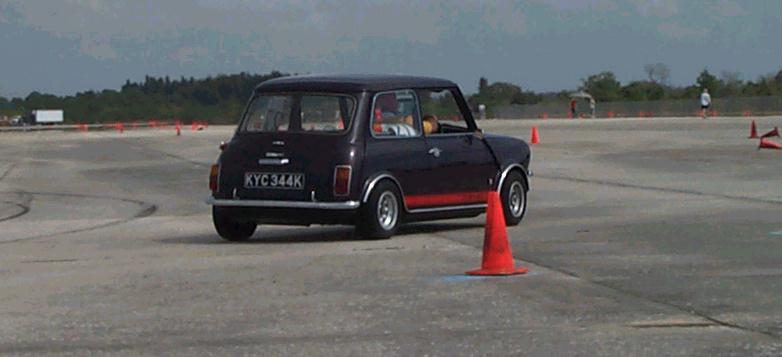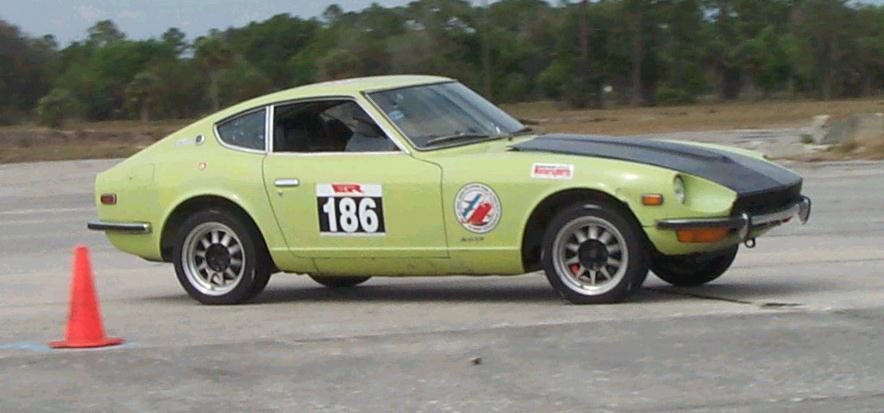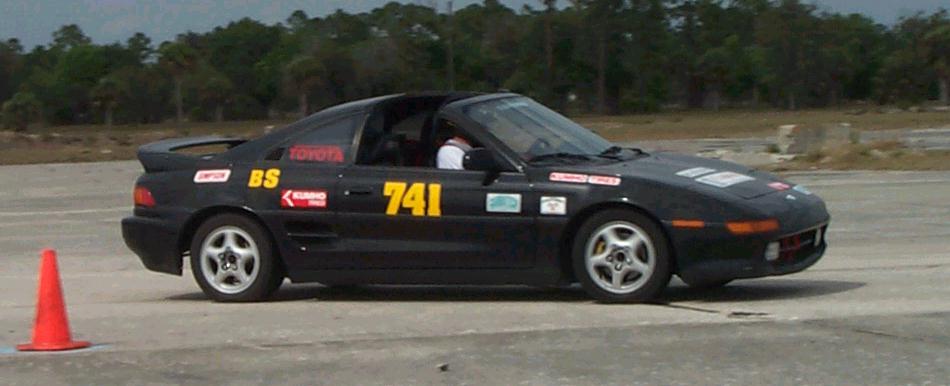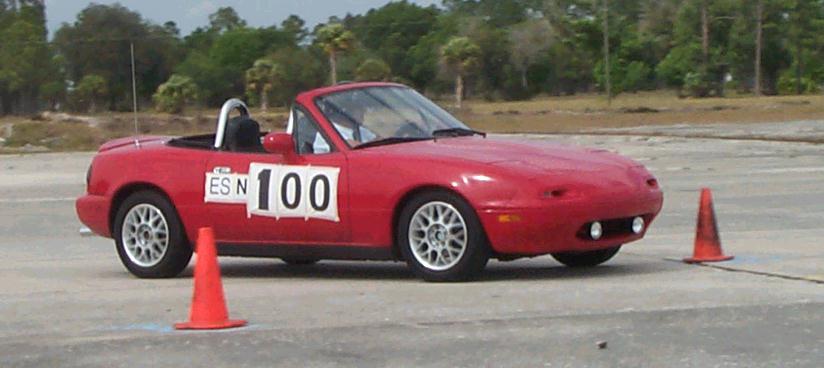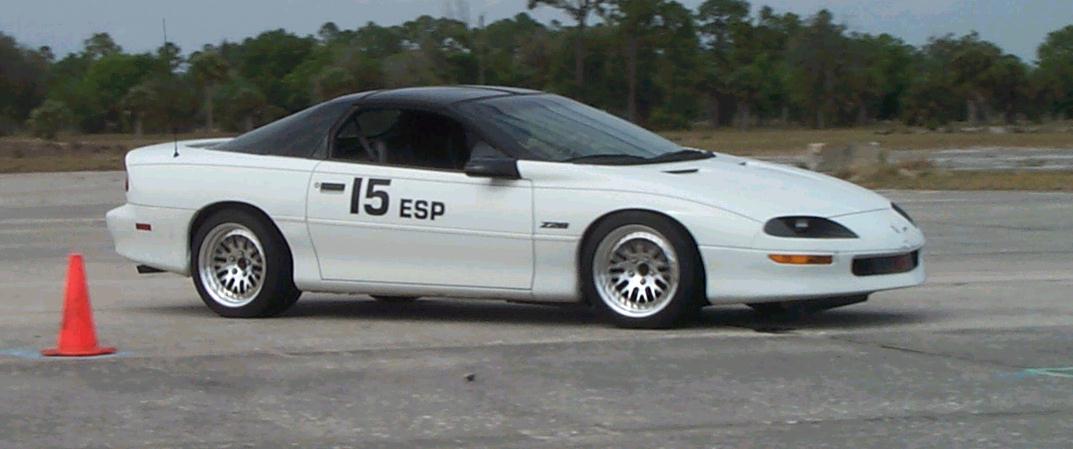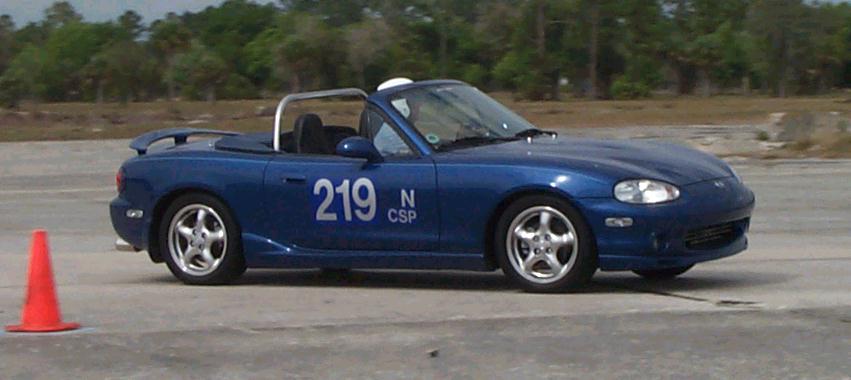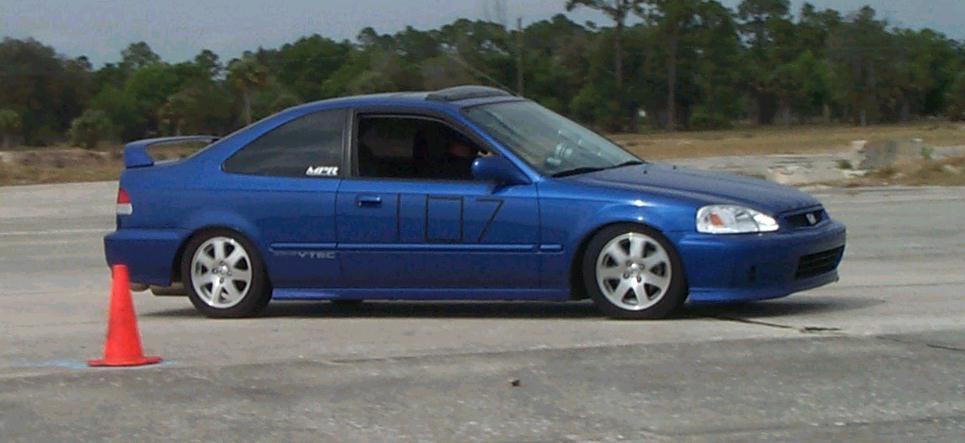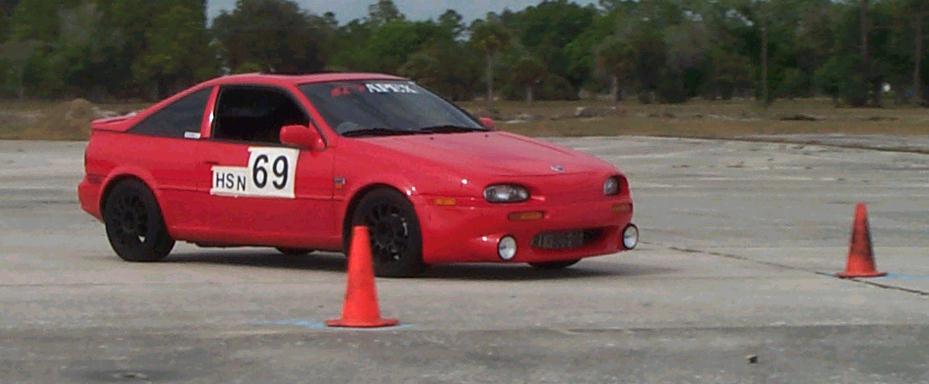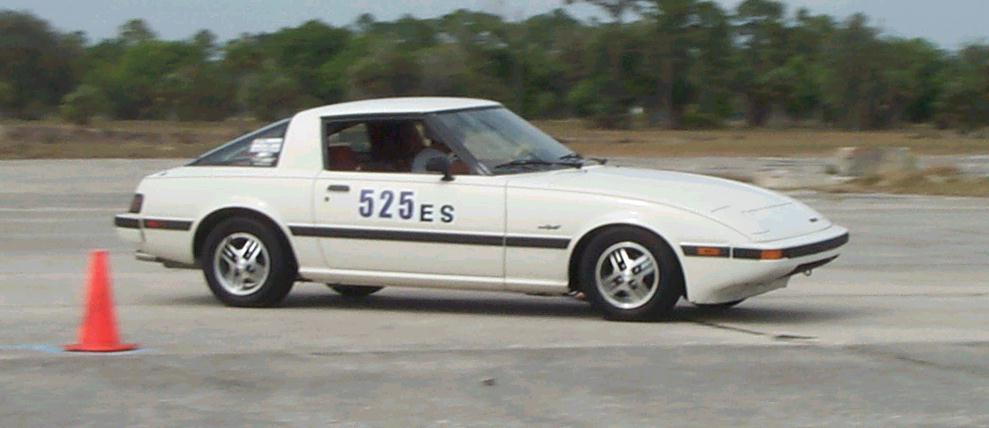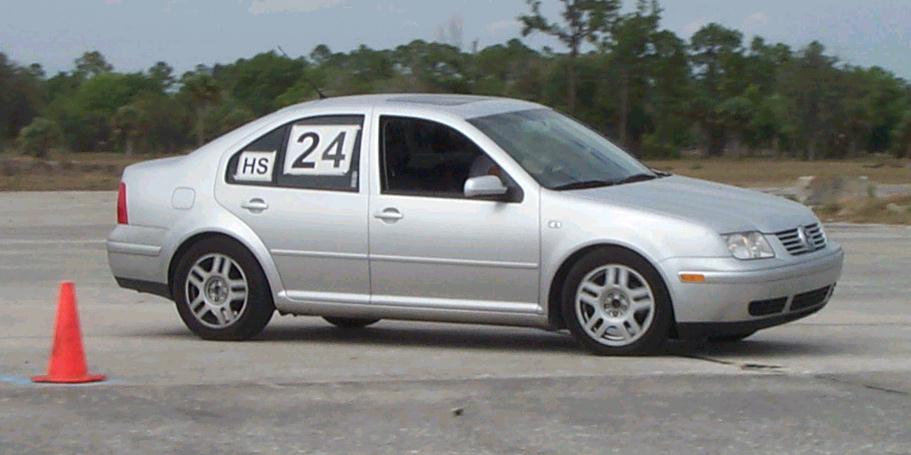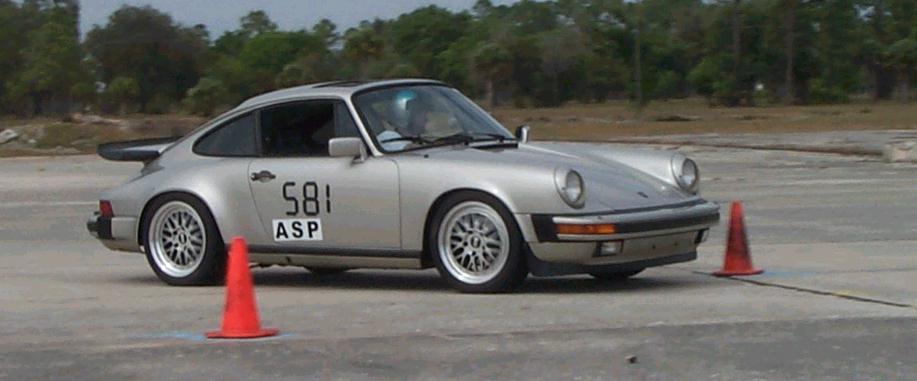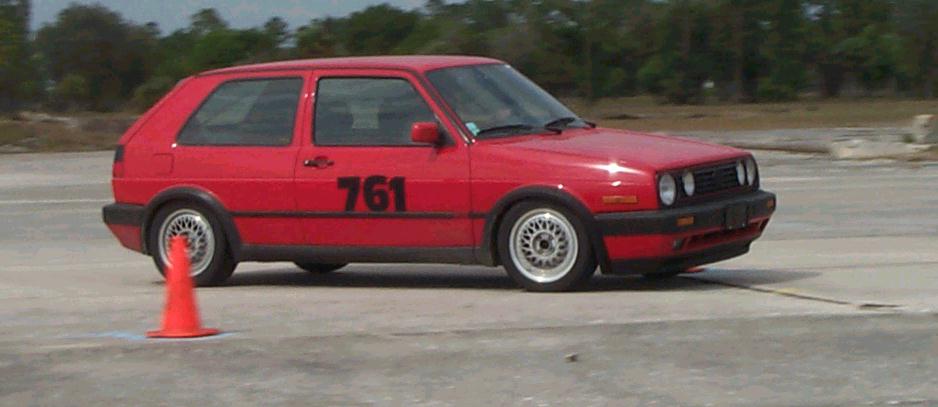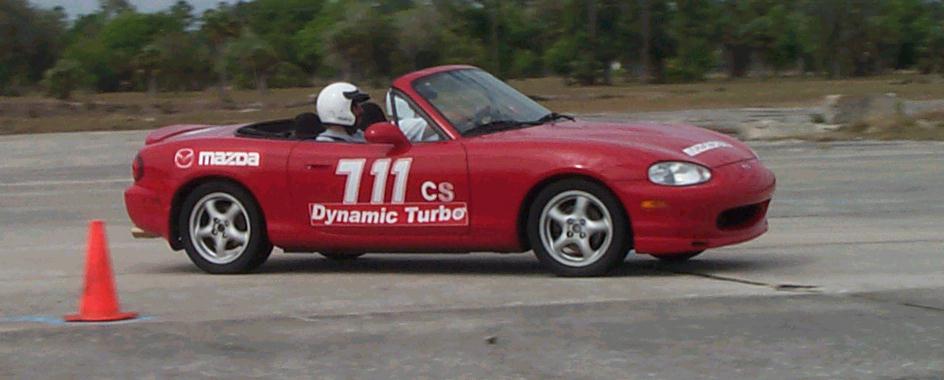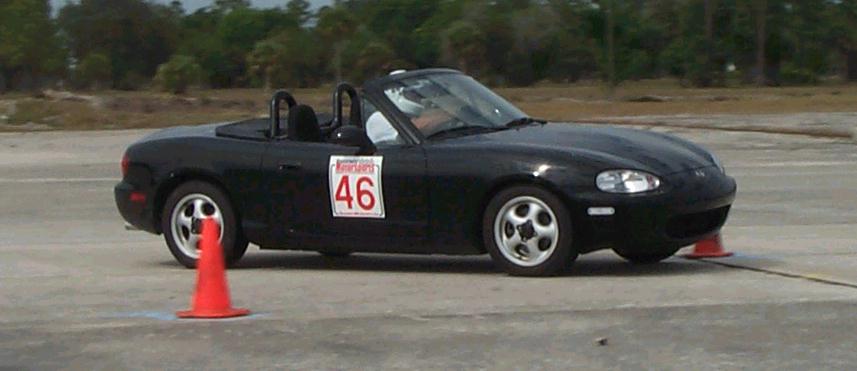 ---
See you this weekend!
Sign up for the SCCA ProSolo & Tour Openers TODAY!!!!!
We want all GCAC regulars to come out and show that Autocrossing is alive and well in the Southeast!