GCAC Photo Page
Event #4
04/01/2001
---

Ryan Murphy runs an excellent 79.424 in DSP!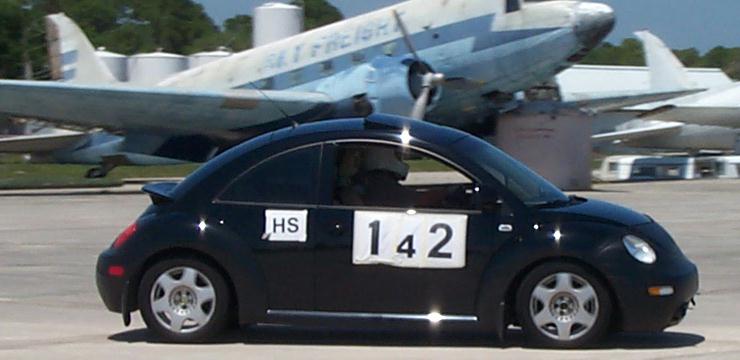 Carl Bohall autocrossing in his '99 Beetle.

Serlin Rollan takes third in ESP with a 87.426 run.

Joel Lodes running FS in the BMW 740 and having a blast!
Jamal Mardini getting world class competition in SS runs an excellent 81.490!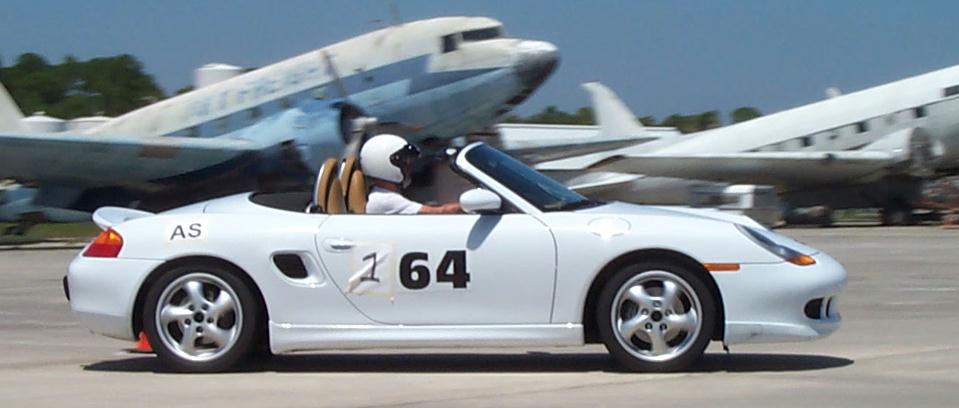 We welcome Jack and Bettie Fuller from Ecurie Vitesse Sports Car Club of the Florida Keys to our autocross event in their great looking '98 Boxster! Jack takes first place in AS with an 88.237.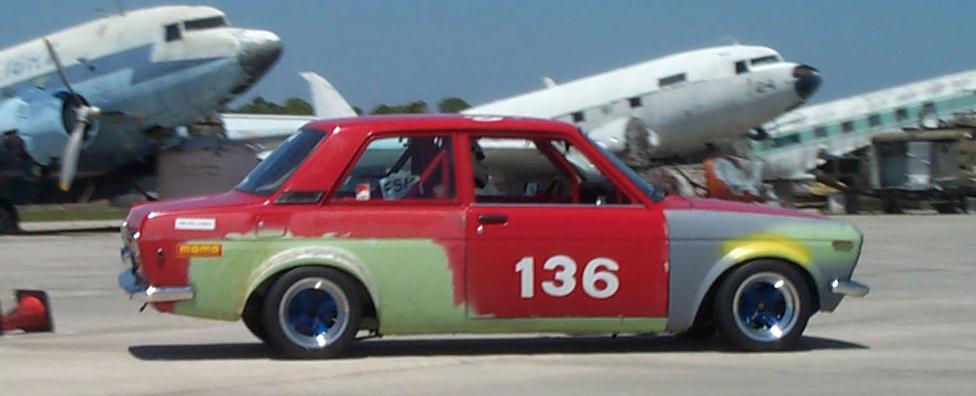 Russ Jones starting to get his new Datsun 510 dialed in takes first place over Thomas Mayo in his fast TR6 by a mere 0.352 seconds with a 80.233 to Tom's 80.585! Seems like a battle is brewing in FSP. Stay tuned...6 events left!

Richard Alvino takes a break from the 1040 grind to battle Paul Langford's 1995 Cobra R with his trusty (quick) Mustang SVO and takes 2nd place in ESP with a 79.888 to Paul's 79.136.

Tom Maus runs a 90.346 in his 96 BMW M3.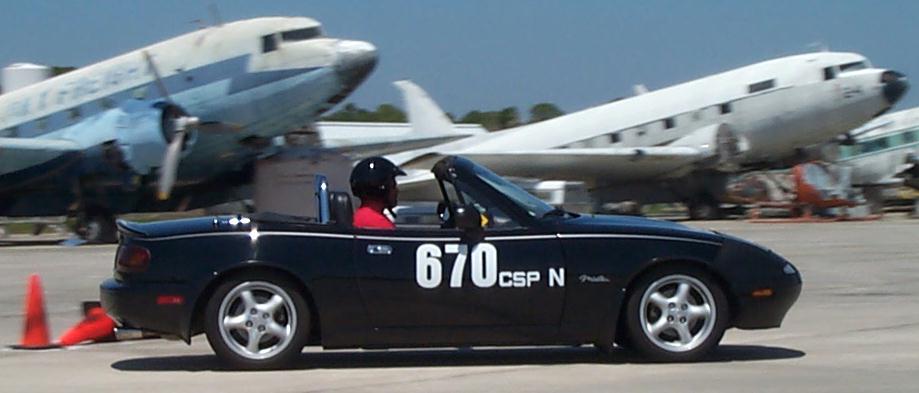 Ed Link runs a 96.141 to win in CSPNovice!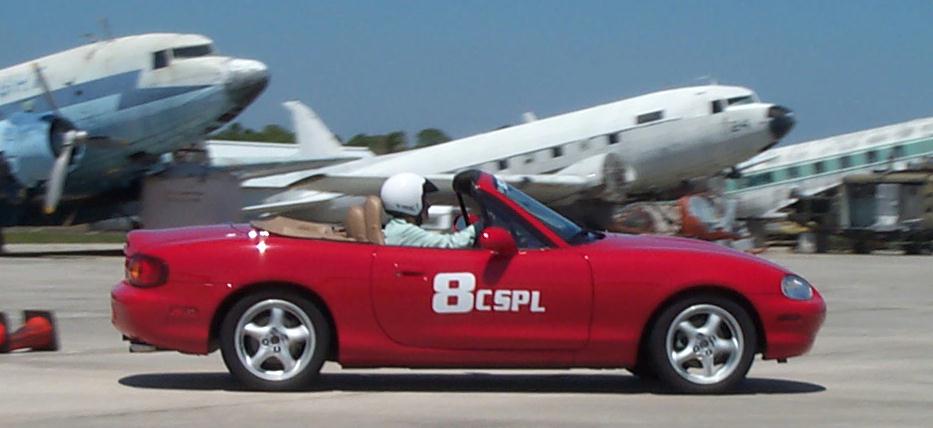 Pam Barker runs a 91.213 in CSPL.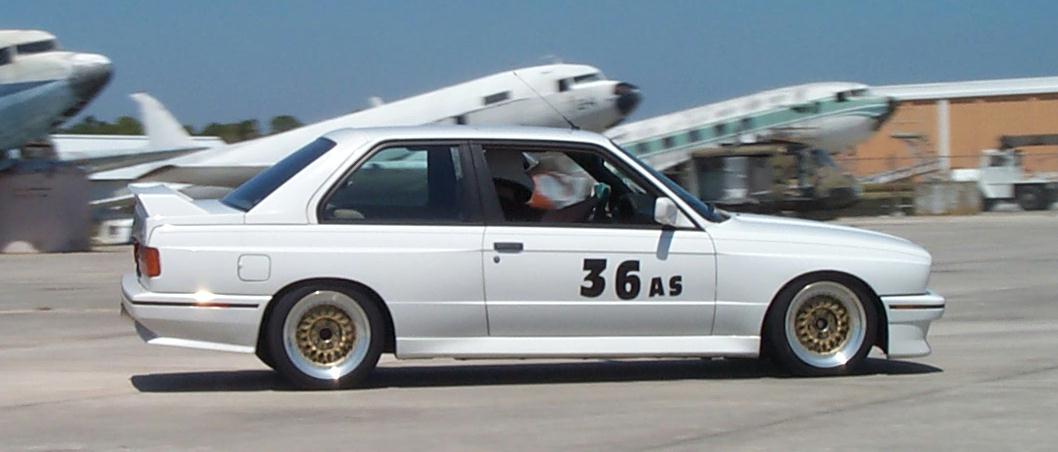 Jamie Evans in his sharp looking '86 BMW M3 runs a 89.601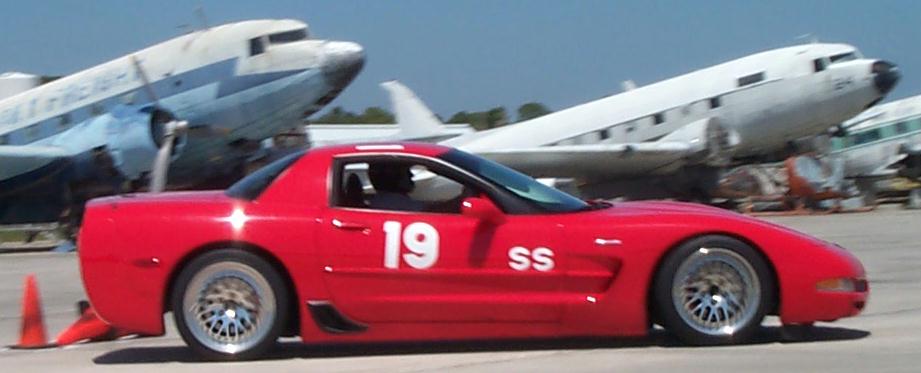 Richard Beecher finds out that there is life after a BMW in his new Z06 rocket from the good ole USA! How about a 74.398!!! Good enough to soundly defeat the closest competitor Marcos Sowinski in his newly acquired '01 Porsche Boxster S running a 76.493! But watch out Richard, Marcos just got his Boxster and will definitely be faster next month!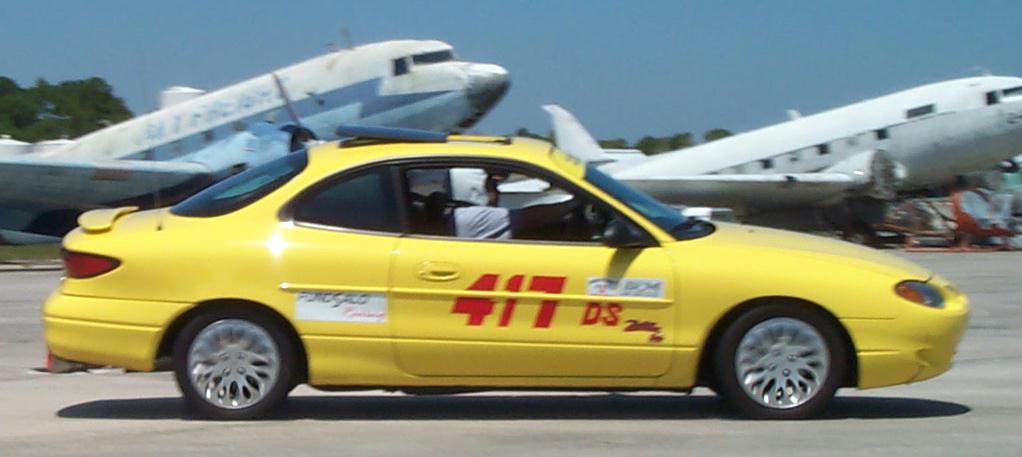 Douglas Quara Jr.runs an 85.567 to take 1st plase in DS driving his '00 Ford ZX2 S/R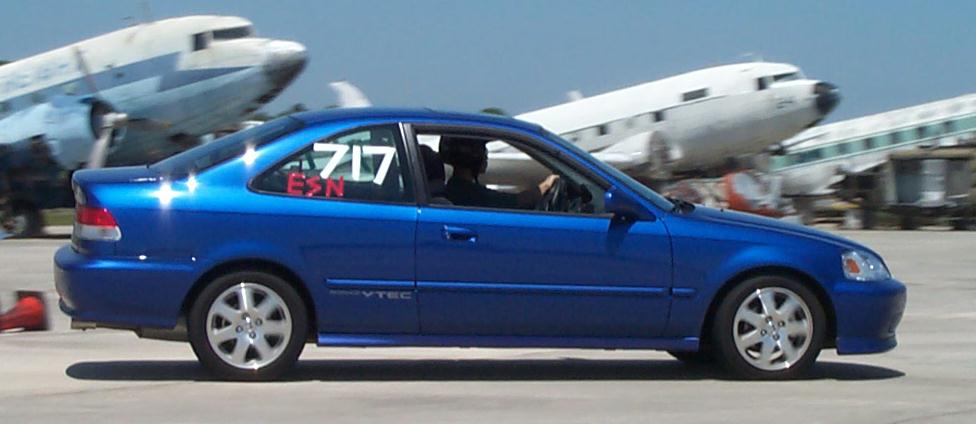 Tung Nguyen learning how to tame "Florida's Toughest Mile" in his '00 Honda Civic.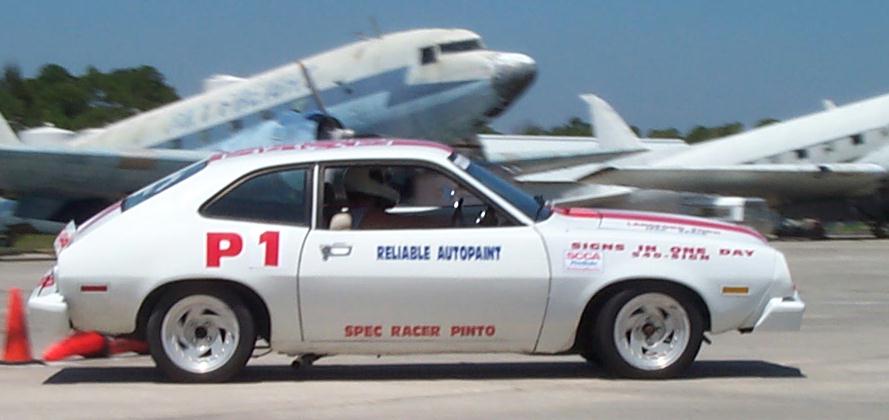 Gyula (chula) Kis takes 1st place in the Spec Racer Pinto class with a 104.086.

Chris Chonto also learning the art of autocross in his '96 Miata running in BSNovice class.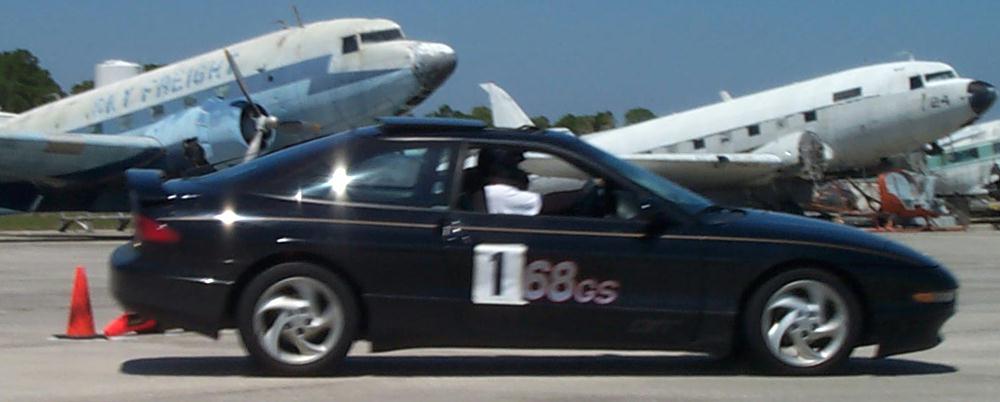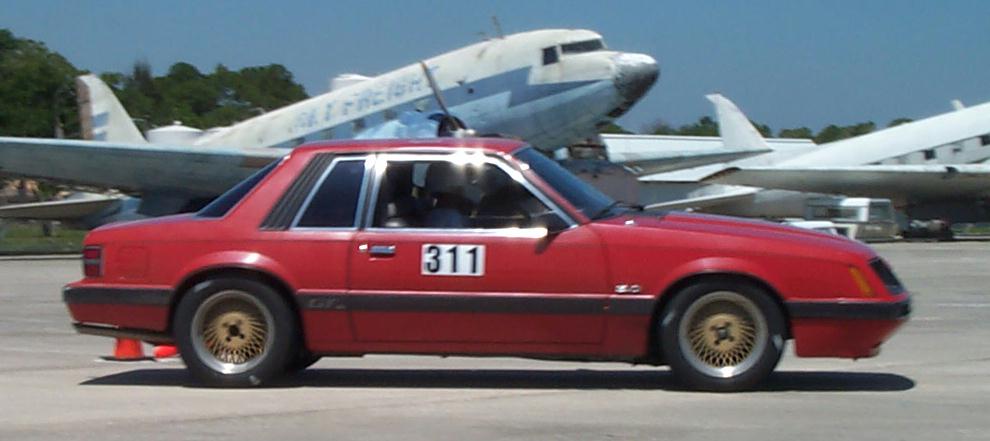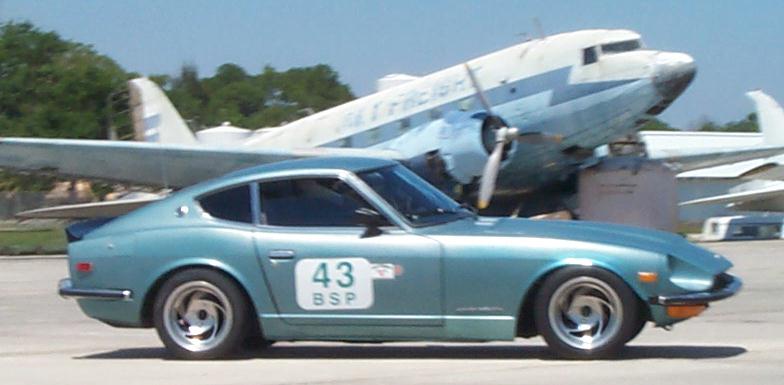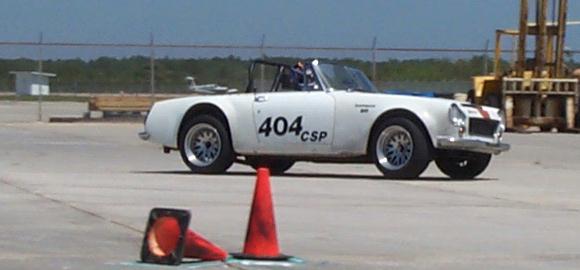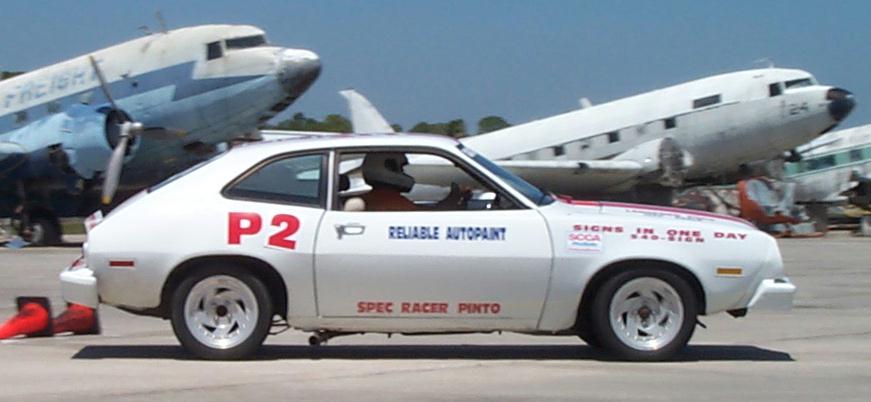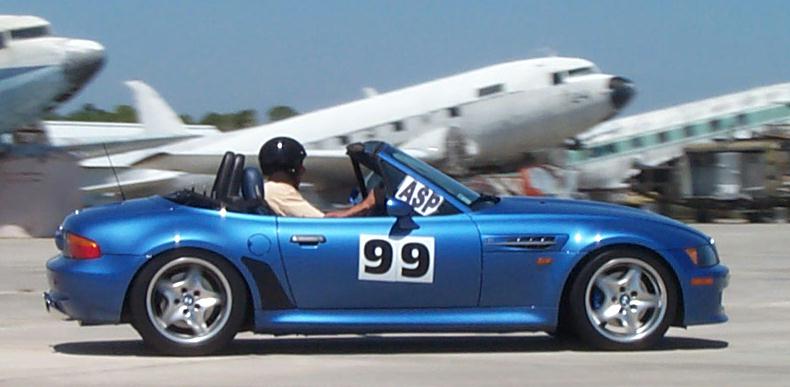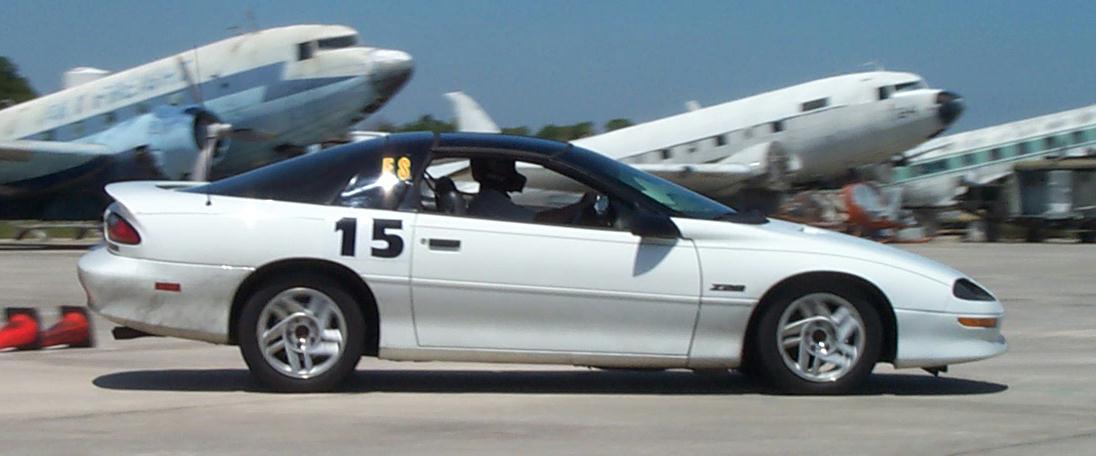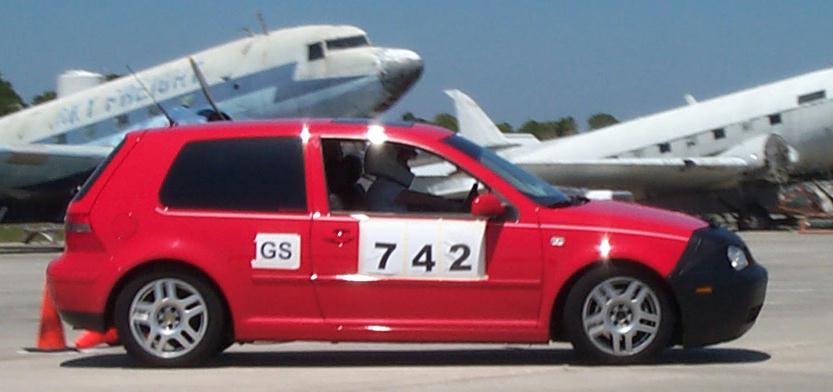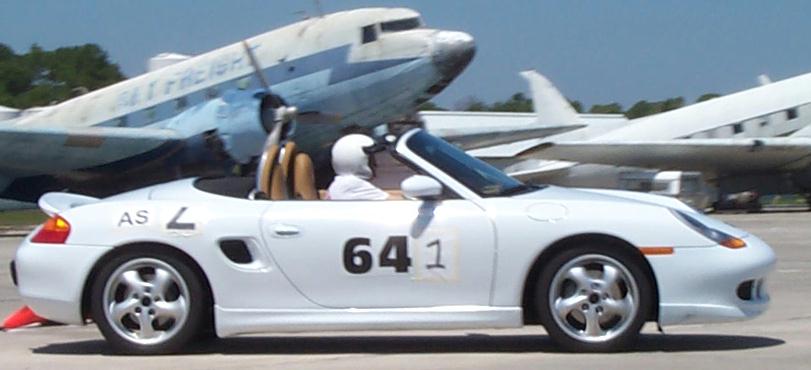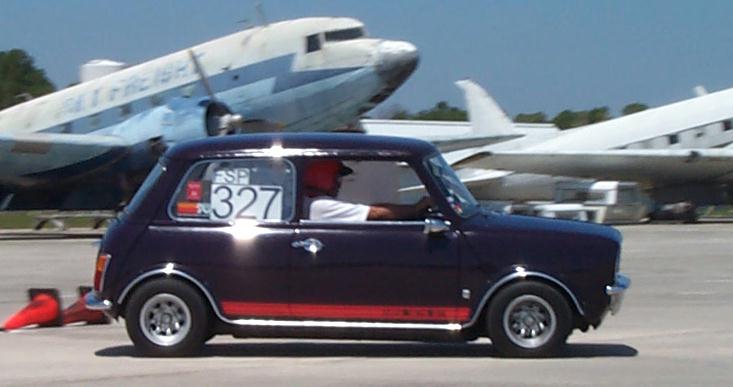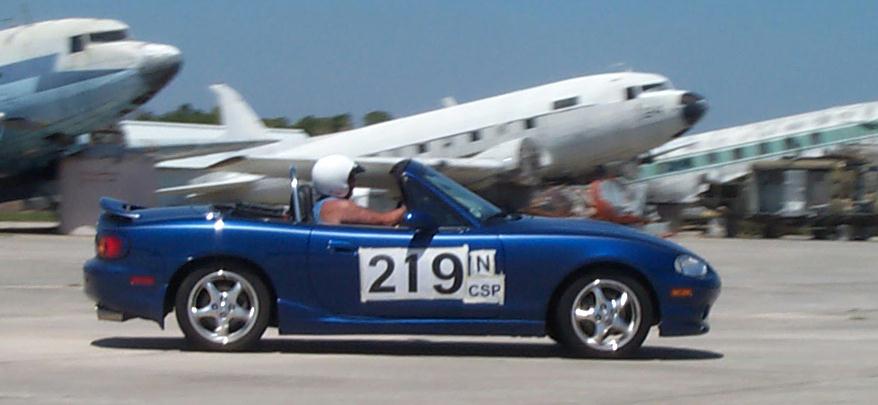 Thanks to Russ Jones for the following Pics!!!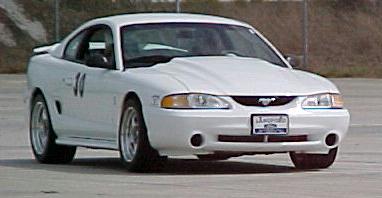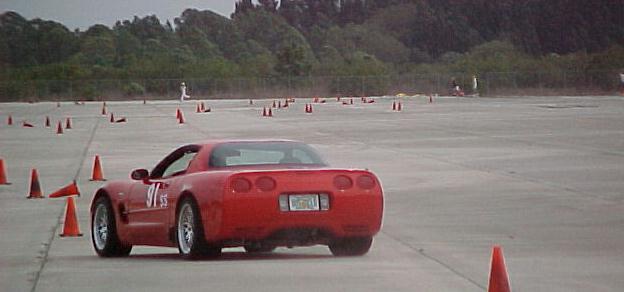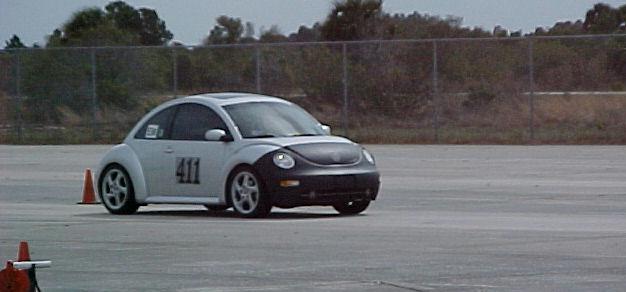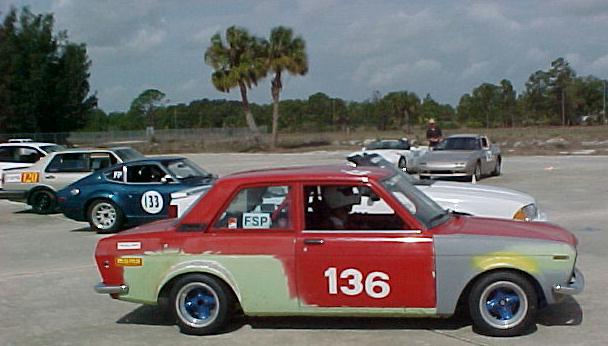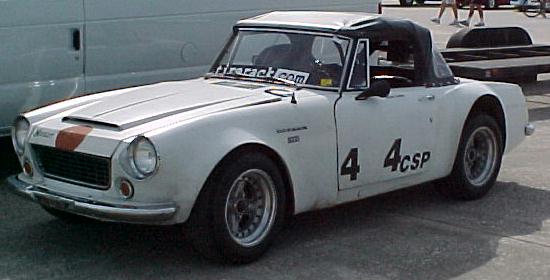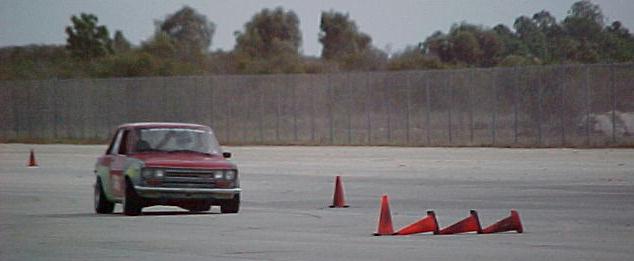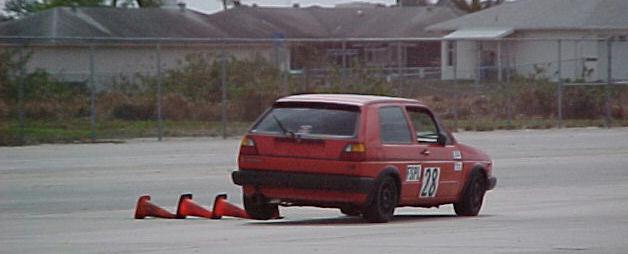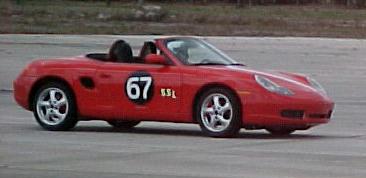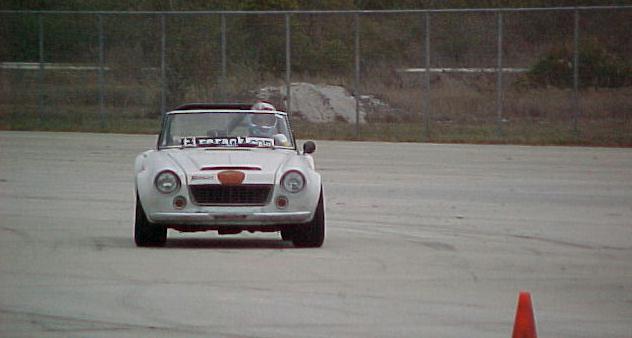 Hey, it's me in old #9! Thanks Russ!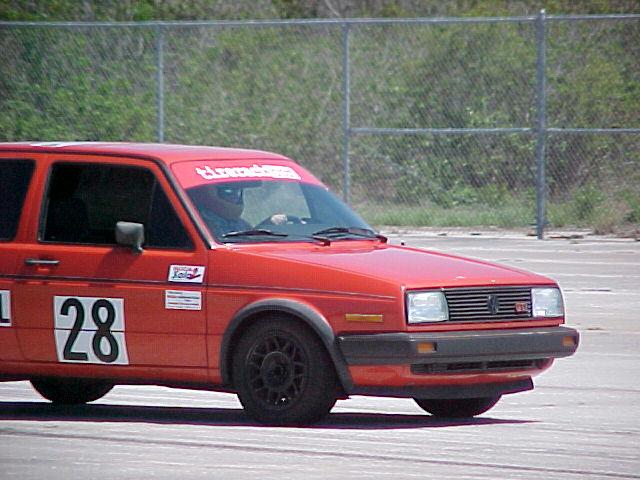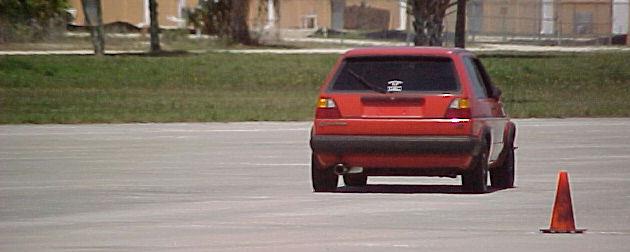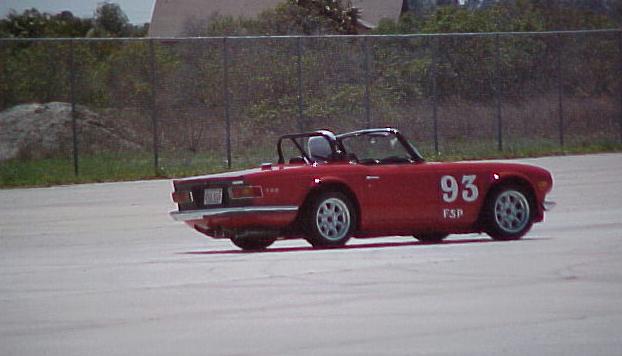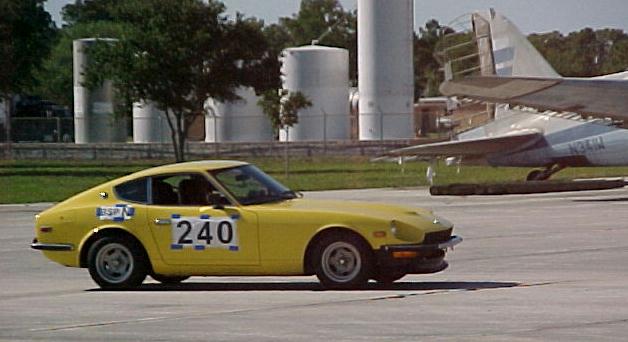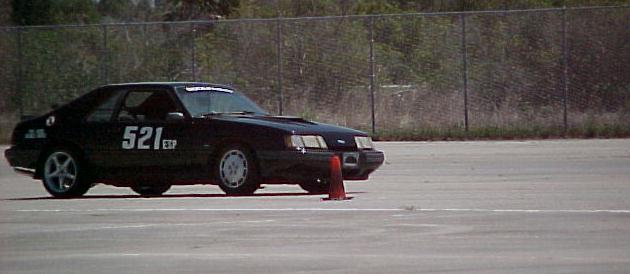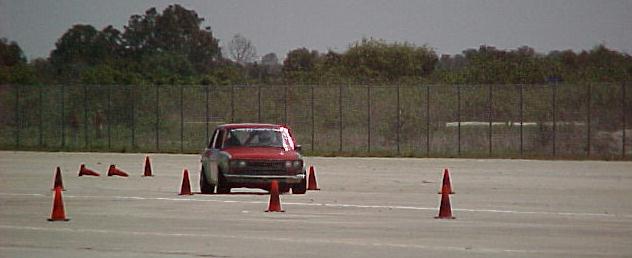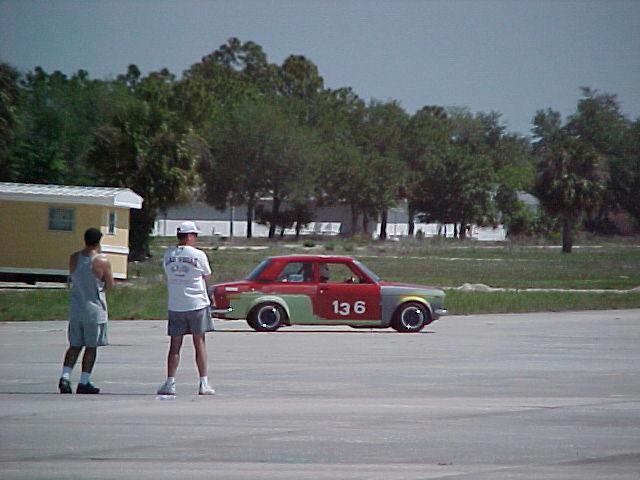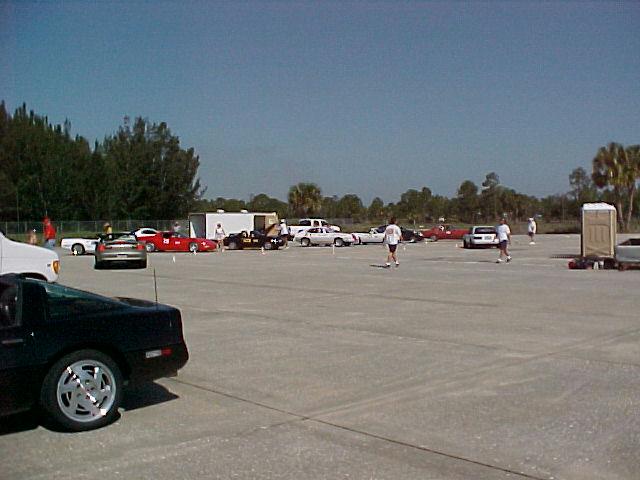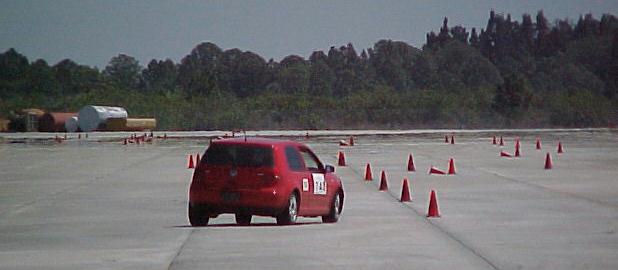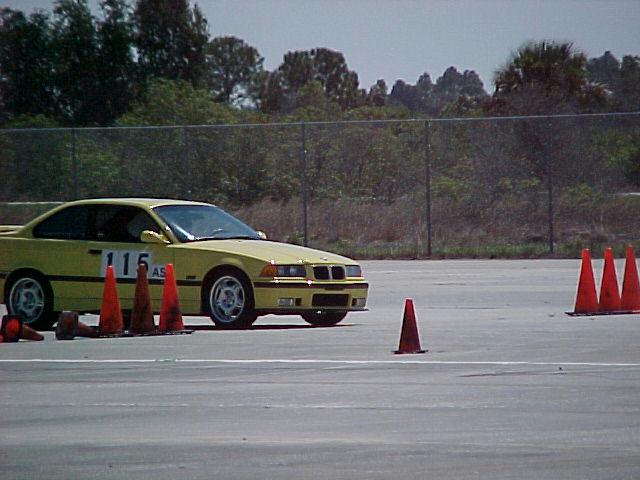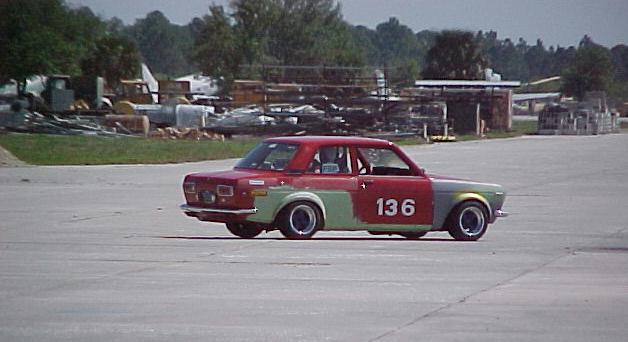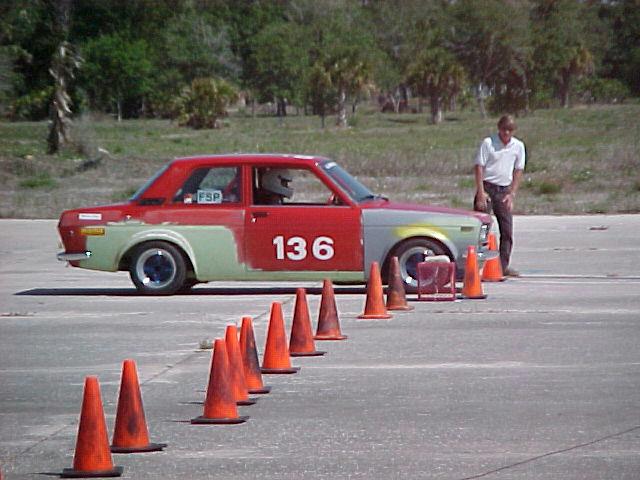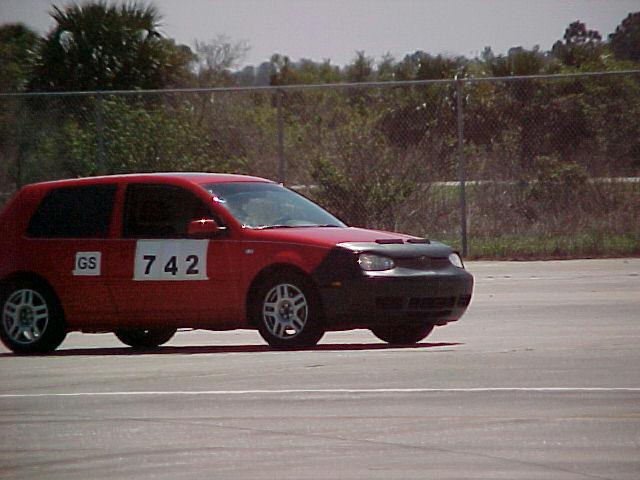 ---
See you in May!