GCAC Photo Page
Event #7
9/11/2000
---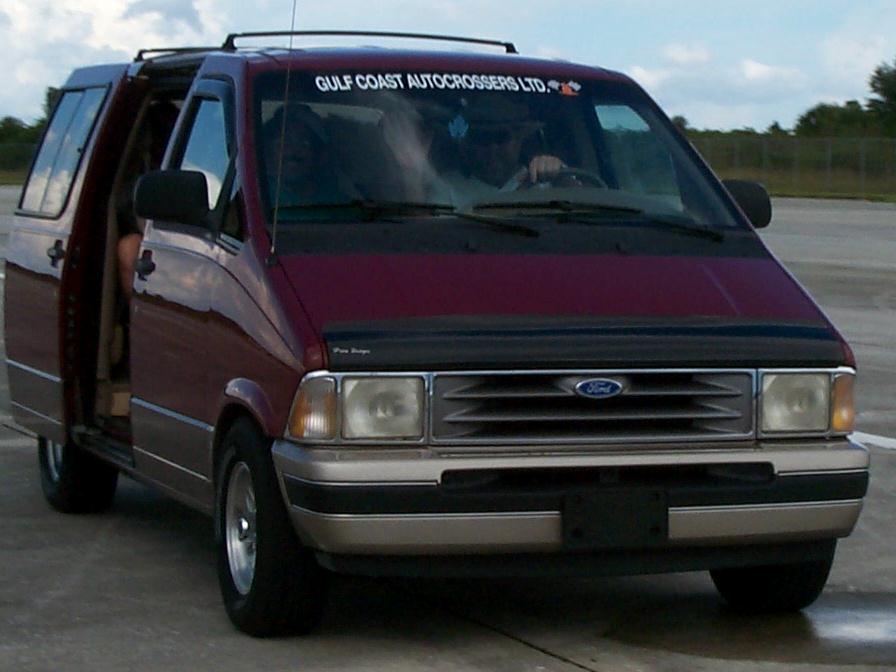 GCAC Shuttle Van

Thomas Mayo runs a 76.533! That's quick!

Carl Couric just misses 6 straight first places by less than 4 tenths of a second! (I finally got a first!!!)
Jason Nathan runs an 81.618.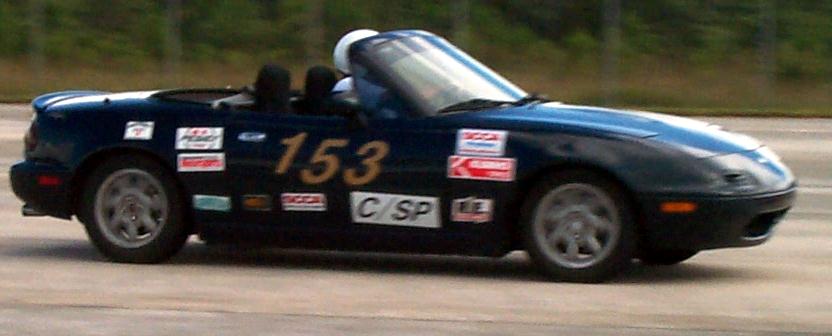 Randy Pringle runs an 87.565.

Deborah Rastin runs an 86.963.

Kathy Bryce runs an 84.349.

Mike Freund runs an 87.286.

Our President Dave tries to catch up to that fast TR6 of Thomas Mayo with a 79.153.

Bill Hiatt, my future competition in FM, runs a 75.913.

Alessandro Di Sciascio runs an 80.477.

Walter Smith runs an 82.358.

Steve Bryce runs an 86.295 including 1 cone penalty.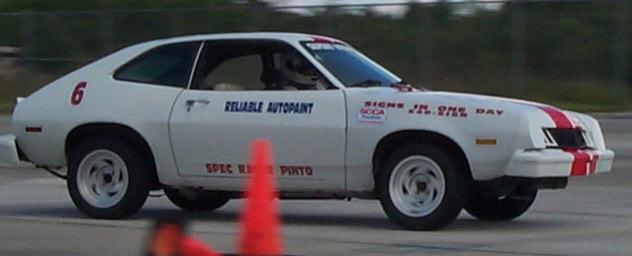 Laslo Kis runs a 90.228.
John Cullen takes FTD of the event with a blistering 73.282 in his 1993 Porsche 911 RS.
Ask John if Dave Hutter Motorsports knows how to set up a suspension!

Chris Pritchard runs a 90.835.

Andrew Donley runs a 93.391.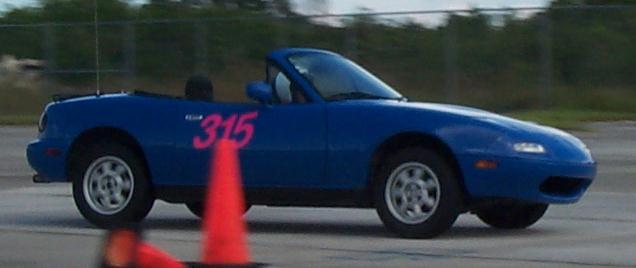 Denise Wilcox runs a 92.910.

Juan Munoz runs an 84.517.

Samuel Arcure Jr.runs an 87.246 including 1 penalty cone.

Bill Newman runs an 83.187.

Richard Alvino runs an 77.283..

Mark Moklebust runs a 77.138.

David Schnoerr runs a great 74.410.

Mark Lo Giudice runs a 91.034.

Jim Grob runs a 79.542.

Rob Berntsson runs an 87.806.

Don Donelson runs an 86.053.

Brad Wickham runs an 82.200.

Lillian Till runs an 87.146.

Jozef Kemives runs a 95.207.

Graham Knight runs a 95.154 in his Austin Mini 1275 GT.

David Maslako runs a 91.192.

Becky Rash runs an 82.731.

Susan Hutter runs an 85.386 first time out in Dave's car.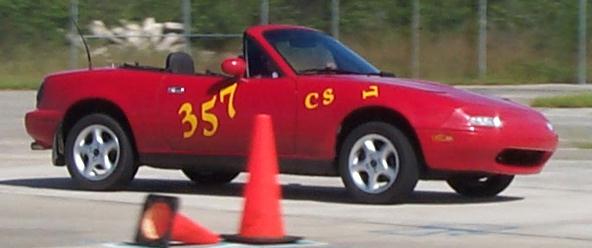 Dan Rash runs an 87.002.

Neal Tovsen runs an 82.862 in his 1988 Sirrocco.

Glenn Murphy run an 87.889.
---
See you in October!