GCAC Photo Page
12/02/2001
---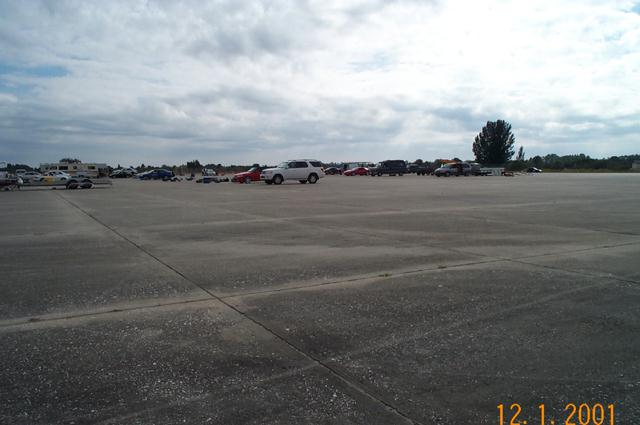 Nice pits eh!

Staged & ready to fly.

Announced times and displayed for the driver!

John Arruda in his new 2002 Z28 (last of the breed)


In the grid.

All the way from Virginia for a day on concrete.





Maryanne Rash's new ride!

Go get em Robyn!!!

Dan & Becky's Austin Mini.

Jesse Naughton's quick STS Protege

Mike Harrison's Boxster S.

Derek Rico and his Civic SI.
Another shot of John Cullen in his 911RS America

James Ink in his "King of the Hill" ZR1 (I love the sound it makes)

John Little & Jose Perdormo have a Fiesta!



Bill Hiatt rides again!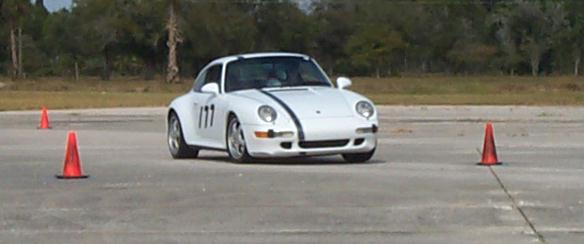 Link Eveleth in his 1997 Porsche 993.

Joan, slow down so I can get a clear shot!!!

Alex Nucci in his 2001 Audi S4 Wagon.

GCAC Prez Dave Hutter in his new ride, 90 Miata.

Marco Villaviciencio Jr and his M Coupe.

Mauricio Cano in his '97 VWJetta

Max Nucci in his Audi TT.

Rod McGeorge in his Spider.

Randy Pringle not in his 99 Miata???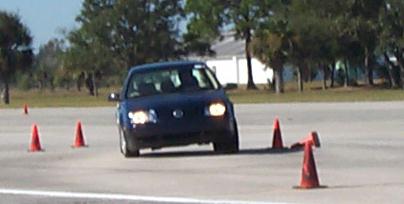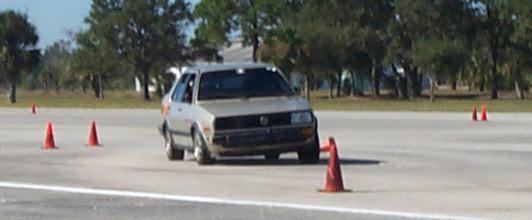 ---
See you in 2002 at Buckingham!