GCAC Photo Page
---
Event #9 11/07/1999
Florida State Championships

Dave Maslako in his DSP MGB runs an 84.159.

Kathy Bryce and her Miata wins BSL with an 82.696.

Caroline Spencer in her Porsche 911 runs a 79.206 to win ASPL.

John Cullen runs a 76.596 with a cone down and still wins ASP!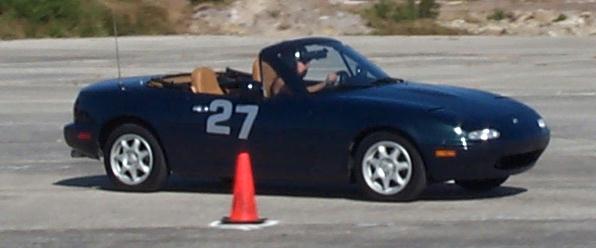 Alexandra Rodas runs a 94.338 in BSL.

Mike Griffis shows up for test and tune in his Honda Accord.

Jim Warren runs a 74.354 good for 3rd in the tough SS class.

Kurt Zeiger runs down in the 77 second range but has problems staying on course.

Jeff Jacobs runs an 80.675 with 2 cones.

Ralph Schroeder shows up Saturday for some Test and Tune action.

Rolando Coronado runs an 81.146 run to win DP.

Jack Levy runs an 82.343 to take second in DP.

Oliver Licul runs an 81.202 to take second in DSP.

Steve Bryce runs an 89.976 including a cone.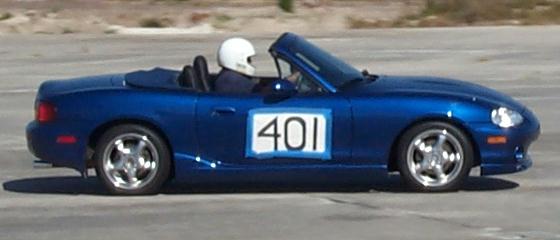 Duane Urban runs an 85.056 in BS.

Newcomer (not on file) practices on Saturdays Test and Tune.

Becky Rash runs an 83.895 to take second place in SSL behind Joan Clark in the Buger Missile.

Rich Cowell runs an 80.993 to take second in the competitve ASP class.

David Caraker runs a scorching 73.246 to win SM.

Another shot of Ralph's black beauty!

Newcomer (not on file) practicing on Saturday.

Glen Jung runs a 75.225 for second place in AP.
Jeff Dennie runs an 83.735 in DSP.

Alessandro DiSciascio runs a 77.353 in CSP.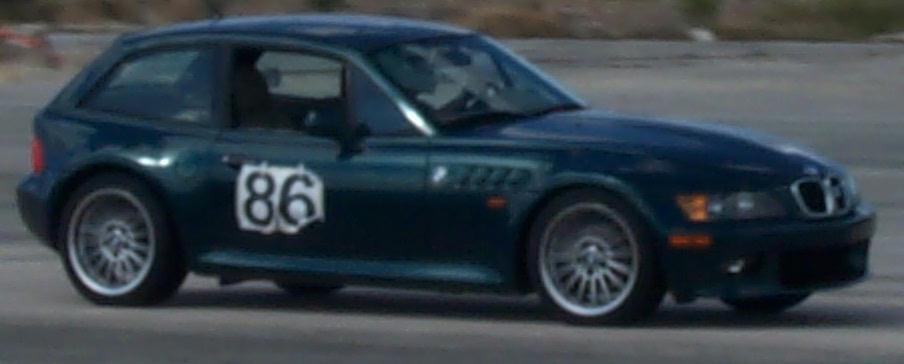 Brian Jacobs in his M Coupe runs a 92.701 in AS.

David Schnoerr runs a great 72.455 to win AS in his Turbo 944.