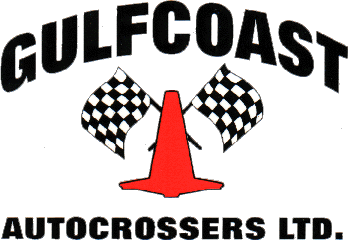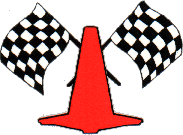 PRO CLASS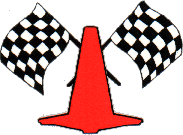 ---

New this year for any driver willing to go head to head with some really aggressive drivers is the Gulfcoast Autocrossers Ltd.
PRO CLASS
It is just like any other class but:
All drivers times factored by the PAX/RTP index for the class their car normally competes in

& only year end trophies will be awarded.
To join, just ask to be in the PRO CLASS at your next event!
Warning : The Surgeon General has determined that joining this class could be harmful to your ego!
---