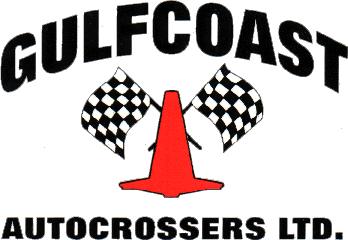 Our first event back was a success. Sorry it was invitational only, but it allowed us to control the environment after a 6-month hiatus, coupled with Becky's passing
Our April-June event dates are posted and they will be open to anyone. There will be NO NOVICE SCHOOL for these dates
At a minimum, the April event registration is NOW open, but to register, you must send your Name, Car #, Car Class via email to me (cellis2002@comcast.net)
If you have not run with us before, you will have to ping me to find an available car #. I will register each driver in the event file, and on race weekend,
after you sign the waiver, you will need to go to the timing trailer to pay your entry fees and receive your event wristband.

Entry fees are now $30 for Saturday and $35 for Sunday. Our insurance, portalets, and now storage for our trailers have significantly hit our cash flow.
We are still pleased to continue to offer the cheapest autocross events in the State of Florida.
Our club members will have our club meeting this Tuesday, and top subject to discuss is to transition to Motorsportsreg.com.
Once we make that switch, you'll be able to register for any of our events at any time, and pay online again.
"Performance Driving School"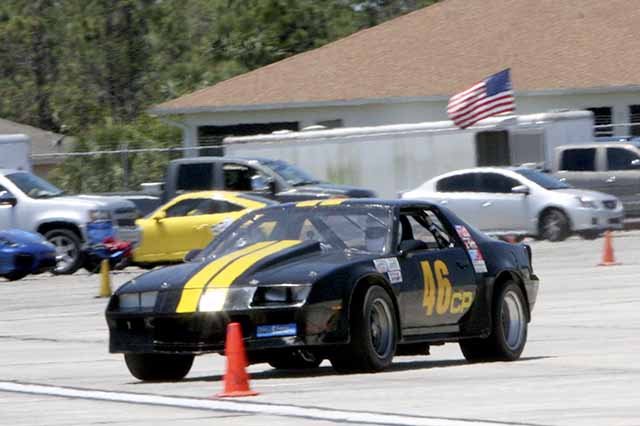 Celebrating 28 years of bringing great autocross events to Southwest Florida!

1995&nbsp -&nbsp 2023